Kree's Delicious Apple Pork Chops
This is my favorite way to prepare pork chops! The recipe is an adaptation of a recipe for Apple Pork Chops on Allrecipes.com. I think they're absolutely delicious, and I hope you enjoy them too!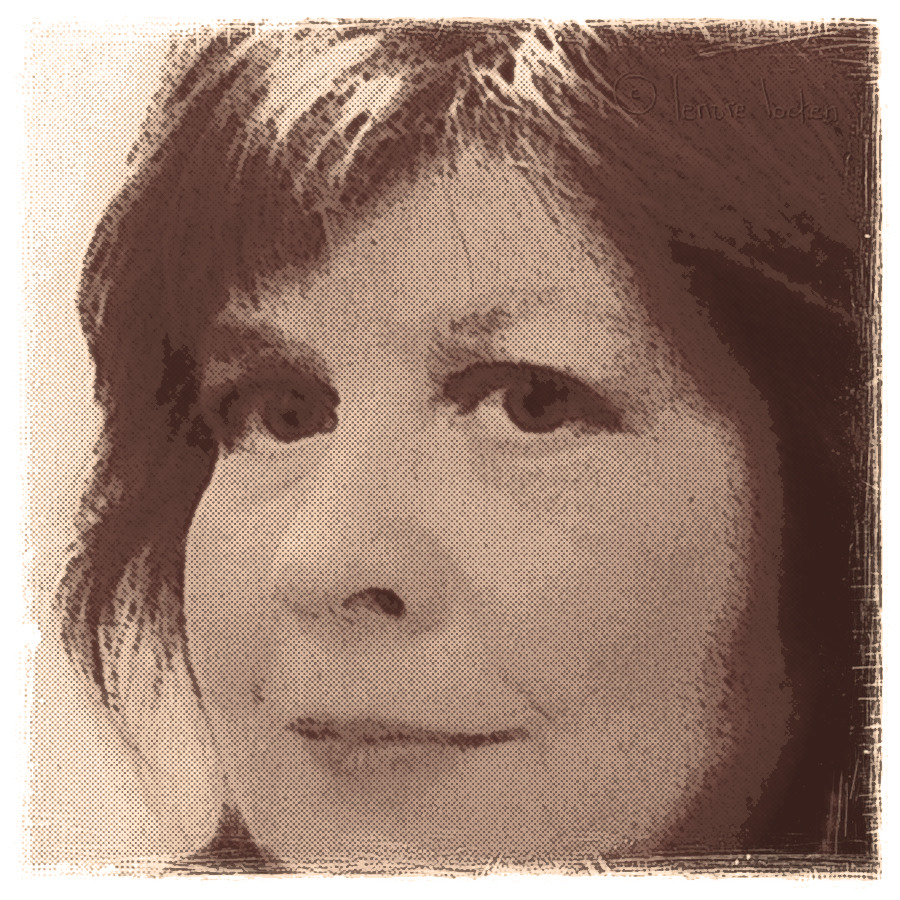 Top Review by Lennie
Kree, this is a very nice dish! Your instructions are great; the recipe is simple and to the point; very easy to prepare, too. I used boneless chops and Northern Spy apples. I don't keep apple juice in the house, so I just used the water. Next time I will try chicken broth, as I found the sauce a little plain. However, it was not too sweet; it was perfect for my family's tastes. I took your advice and, when the chops came out of the oven, I carefully placed them on a platter with the apples atop, then poured the liquid into the same pan I had used to brown the chops, which I had set aside. A little cornstarch-water mixture thickened the sauce right up, which I served in a gravy boat for those that wanted it. I'll definitely make this recipe again!
Preheat oven to 375 degrees.
Heat oil in large skillet.
Brown the pork chops on both sides in oil.
Place chops in a baking dish just large enough so they do not overlap and sprinkle them with salt and pepper.
Cover the chops with the apples.
In a small bowl, combine the brown sugar, cinnamon, and water.
Pour over the chops.
Cover and bake in the preheated oven for 30 to 45 minutes.
The sauce tastes delicious when thickened with cornstarch and poured over the chops!