Kratzede - Pancake Scrapings
Kratzede are the Badenian version of Austrian "Schmarrn". The regions of Breisgau, Ortenau, the Black Forest and some Upper Rhine towns once were part of Outer Austria, so the cuisine is strongly influenced by Austrian cooking. A fluffy pancake is torn up with the spatula after firming up in the pan. The scrapings can be eaten either as a dessert topped with powdered sugar like "Kaiserschmarrn", or plain with asparagus and sauce Hollandaise. For sweet Kratzede, add 1 tablespoon sugar to the batter. For savoury, add salt to taste.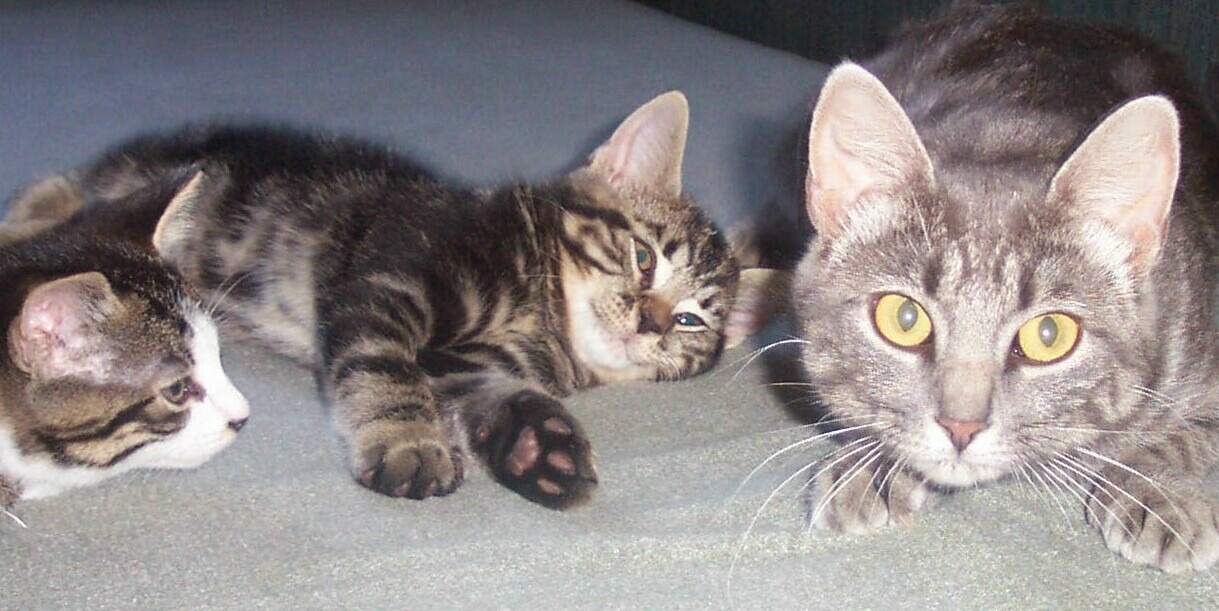 What a lovely pancake Mia. I enjoyed this tasty recipe, very much. The pancake scapes were big, fluffy and light with a nice flavor. It was quick and easy with great results. I made the sweet version. Which I garnished with powdered sugar and blackberry syrup. Thanks for sharing . Made for My 3 Chefs - 2012.
Divide eggs.
Combine flour and milk, stir until smooth.
Add egg yolks and mineral water, smoothen, season with salt to taste or, for sweet pancakes, add sugar.
Let sit batter for 20 minutes.
Beat egg whites until stiff, fold into batter.
In a skillet, melt one tablespoon butter, add batter so you get a 3/4 inch thick pancake.
As soon as the pancake has set, flip over, fry briefly, then tear the pancake into pieces.
Keep scrapings warm and continue with the rest of the batter, adding more butter to the skillet as necessary.
Serve savoury Kratzede with asapargus ans sauce Hollandaise.
Serve sweet Kratzede dusted with powedered sugar and fruit compote.