Kozhi Shtoo (South Indian Chicken Stew)
This is a wonderful sounding recipe from the Indian state of Kerala. I have not tried it yet, but I plan to soon!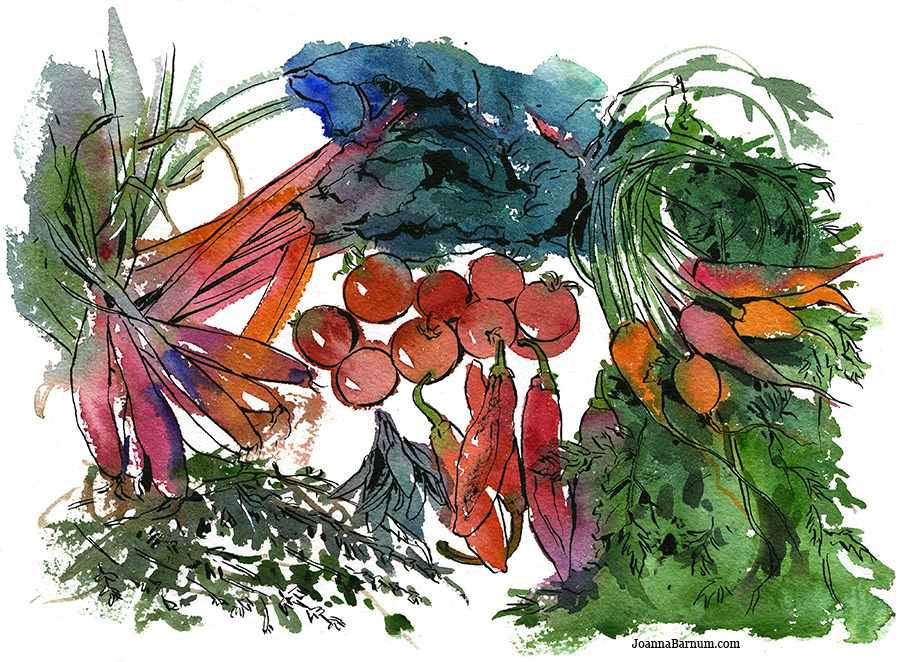 This was delicious! I was so glad I was able to find the curry leaves, their flavor was excellent and added so much to this. Especially paired with the cardamom pods. I used serrano peppers, and the dish was quite spicy. When I make it next time I will probably only use 4 peppers. One other note, I used light coconut milk for the thin, and coconut cream for the thick coconut milks listed. I served with saffron infused brown basmati rice.
Over a medium flame, heat 6 tablespoons of oil in a large, wide-based casserole pan.
When hot, put in the peppercorns, cinnamon sticks, cloves and cardamom pods.
Stir once and add the ginger and onions.
Sauté until the onions are translucent.
Put in the flour and stir it around for half a minute.
Add the green chillies, chicken, and thin coconut milk. bring to a boil.
Cover, then turn the heat to low and simmer for about 10 minutes.
Add the potatoes and the salt and stir.
Bring to a boil, then cover. Turn the heat to low and simmer for about 20 minutes or until chicken and potatoes are tender.
Stir in the lemon juice.
Heat the coconut oil in a small frying pan on medium heat. When hot, put in the sliced shallots.
Stir and fry the shallots until they are lightly browned.
Put in the curry leaves and stir for a second.
Pour the contents of the frying pan into the chicken stew. Stir in the thick coconut milk and add it to the stew as well.
Bring to a simmer, stirring gently all the time.
As soon as the first bubbles appear, turn off the heat.
Serve with hoppers (rice pancakes) or plain rice.