Boomette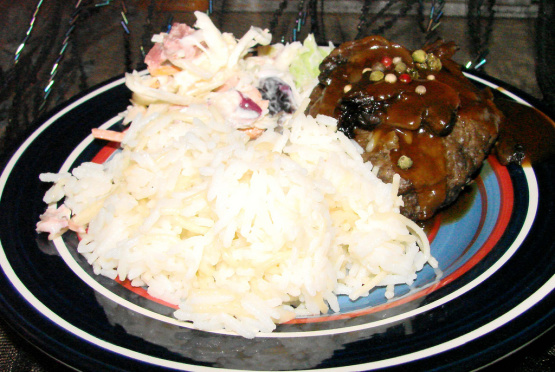 I have not tried this side dish yet but I am longing to do so . The recipe was in Sunday Life. Apparently koushary is commonly sold as street food in Egypt and often includes tomato and lentils.
Heat oil over medium heat in saucepan.
Add vermicelli and cook for 3 - 5 minutes until coated with oil.
Add rice and salt and stir to coat with oil.
Add boiling water and cover.
Cook 15 - 20 minutes, stir occasionally.
Add more water if need be.
Stir through butter.
Allow to rest 5 minutes before serving.