Parsley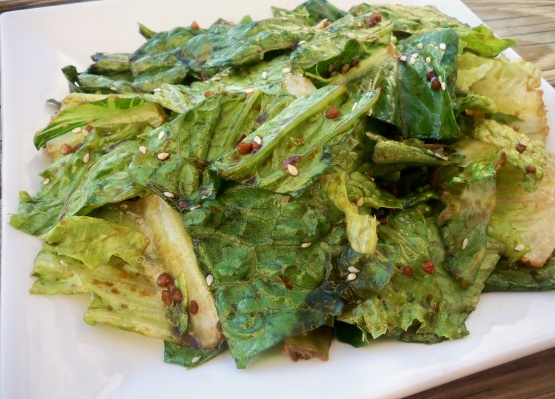 Romaine has a nice crunch, even after marinating in a hot dressing! Adapted from Gourmet magazine(March 2009)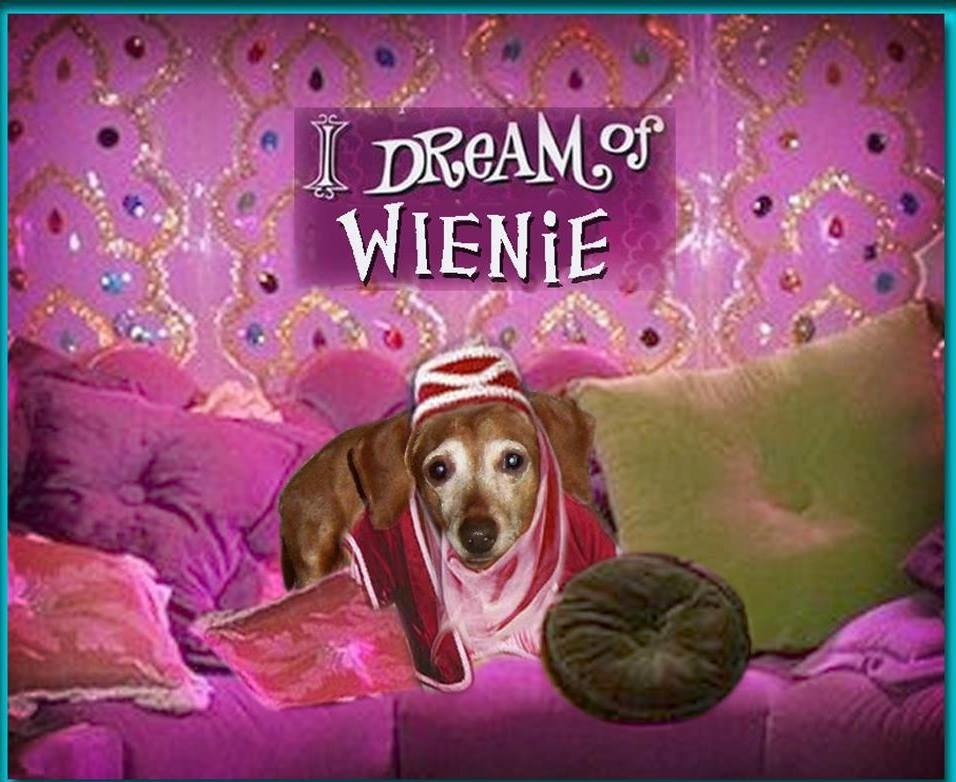 This is a wonderfully different type of salad. It may seem kind of plain, but it's got great flavor and yes, the romaine does stay crunchy. I used reduced-sodium soy sauce and still thought it was very salty. I sprinkled about 1 tsp of sugar on it and tossed well and that really did the trick. It was fantastic! This makes a nice light lunch with some Asain noodle soup. I may try throwing in some scallions next time, too. Thanx for posting this!
Cut romaine crosswise into 2-inch pieces and put in a bowl.
Cook garlic, ginger, and red-pepper flakes in sesame oil in a small heavy skillet over medium-low heat, stirring, until garlic begins to sizzle, about 30 seconds. Stir in soy sauce and water and bring to a boil.
Pour hot dressing over romaine and toss to coat. Sprinkle with sesame seeds. Marinate, stirring occasionally, at least 30 minutes.
Note:
Romaine can be made 1 day ahead and chilled. Bring to room temperature before serving.