Kids LOVE it and You will to if you like Sweetarts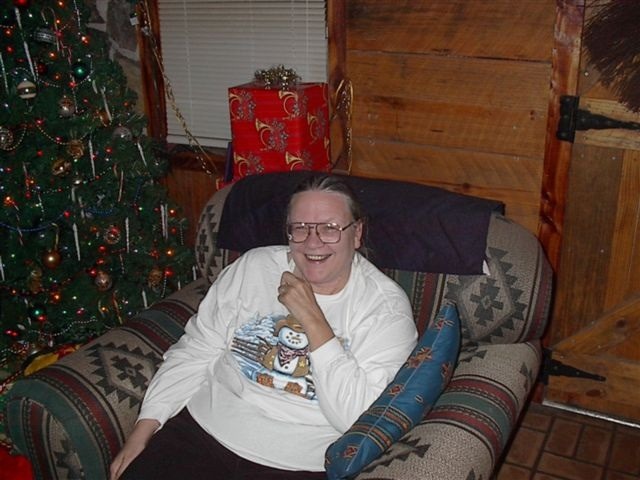 This is the only recipe I've found that uses two (2) packages of kool-aid. Makes it stronger flavored for sure. Not sure which is better, but like the desert.
2

packages unsweetened Kool-Aid powdered drink mix

1

(8 ounce) container Cool Whip

1

(14 ounce) can condensed milk
In a large bowl combine Cool whip, Koolaid& Condensed milk.
Stir with spoon until mixture is well mix (lump free) Pour into Pie Shell (mixture will be thick and you may have to spoon out).
Smooth out top of pie with back side of spoon.
Place in frig.
for 1-2 hours.
Serve Chilled.