gailanng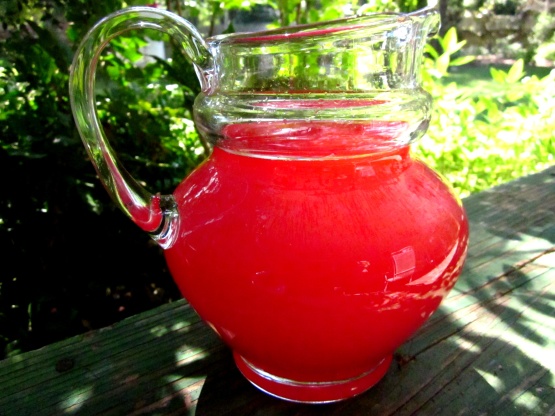 Kool Aid is to make as well as easy on the wallet. But it's so easy to mess up so after numerous tries I though I woul share how I do it.
Empty both packets of your Kool Aid into the bottom of the pitcher.
Add the both cups of Sugar to the Kool Aid.
Mix Sugar and Kool Aid Together.
Next add your Hot water ( The reason I use hot water is because it helps the sugar and kool aid dissolve quicker.).
Stir and Refrigerate.