Kona K's Sweet & Spicy BBQ Chicken Wings
This BBQ marinade is the perfect combo of sweet and spicy! I use gochugaru (Korean chili powder) but I think any chili powder will work. I would let it marinade for at least 2 hours for optimal taste. Enjoy!!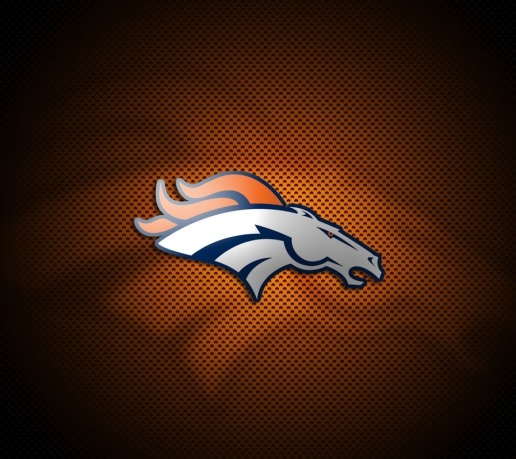 These were great! I marinated them in the fridge for about 8 1/2 hours, and when I opened the bag, the smell of the marinade was really good. I don't have a grill, so I baked them on a foil-covered, rimmed baking pan at 375 degrees F for 50 minutes, flipping once halfway through. I would definitely make these again, thanks for posting it! Made for Fall PAC 2012.
Combine dressing, teriyaki sauce, brown sugar, garlic, chili powder and pepper. Stir until it's well-combined.
Add the chicken wings and toss until all wings are evenly-coated with the marinade.
Chill in the refrigerator for at least 2 hours.
When ready to cook: Heat up the grill. Cook on each side for at least 3-4 minutes. Pierce to check the inside for doneness (until it's no longer pink).