Kona K's Scrambled Eggs & Rice
I love making this quick and easy dish when there's nothing else to eat at home.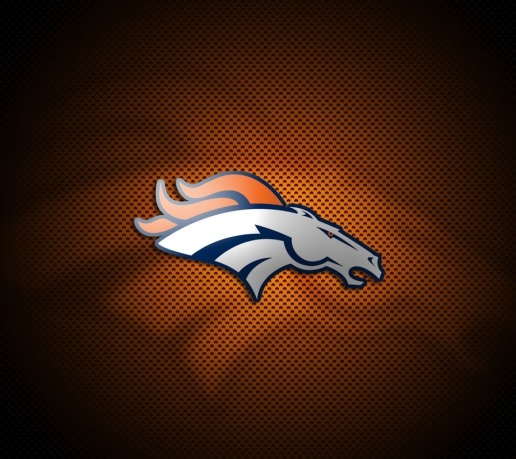 I had some rice left from a Chinese dinner the night before, so I decided to make this. I scrambled the egg in a bowl in the microwave, and heated the rice in the same bowl in the microwave too. I only used 1 tsp. of sesame oil. I think personally I would've preferred more egg-to-rice ratio, but this was quick and tasty. Made for Fall PAC 2012.
Scramble egg.
Combine the scrambled egg with rice, sesame oil, and soy sauce. Mix until everything is well-combined.
You can adjust soy sauce according to personal taste.