Kona K's Oven-Baked Garlic Baby Potatoes
A delicious and easy way to serve colorful baby potatoes. You can in/decrease amount of garlic according to your own personal preferences.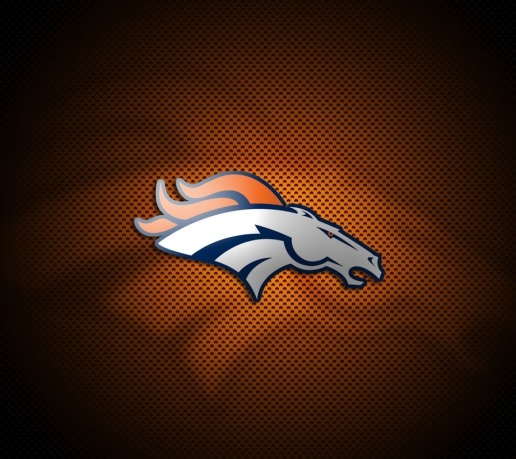 These were really good. I made them at the same time as a meatloaf on a baking sheet separated by a wall of tin foil, so I ended up baking mine at 350 degrees for 55 minutes. I found that a lot of the paprika seemed to stick to the pieces of minced garlic, and not to the potatoes, so I might use garlic powder if I make these again. I wasn't sure how mainly garlic and paprika would go together (I don't think I'd ever had that combo), but it was pretty good. Made for Fall PAC 2012.
Pre-heat oven to 375 degrees.
Spray baking spray with non-stick cooking spray.
Throw potatoes into Ziploc baggie.
Spray liberally with non-stick cooking spray (at least 5-6 sprays).
Add salt, pepper, garlic and paprika. Shake well until potatoes are well-coated.
Place on baking tray, in single layer.
Bake for about 45-50 minutes, or until potatoes are tender.