Kona K's Ground Beef Wontons
These wontons are much healthier and lower in fat than those made with ground pork (especially if you use extra lean ground beef). They freeze really well, so you can make a bunch and freeze them for later use (just steam them straight out of the freezer).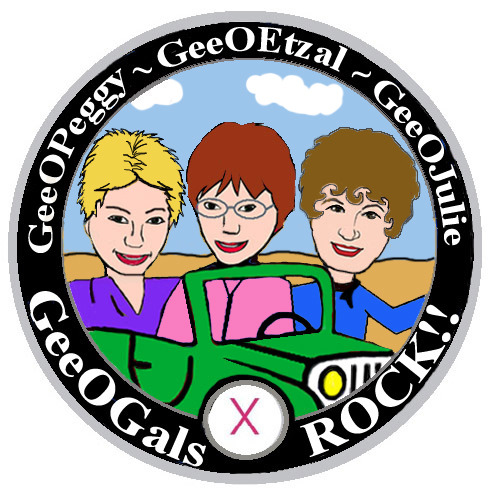 At the last minute I decided that I wanted to make something for Chinese New Year. I had won ton wrappers and ground beef on hand and decided to see if there were any possible recipes for these ingredients. I found this gem and made a yummy treat. We loved them and am so glad that we had some to freeze. A real winner.
Combine ground beef, napa cabbage, garlic, ginger and green onions in large bowl. Using your (clean) hands, combine all ingredients well.
In another small bowl, mix the sesame oil, soy sauce, and salt and pepper.
Pour the sesame oil mixture into the ground beef mixture, and mix well.
Place a small amount of beef mixture (around 1 TB) in middle of wonton wrapper. Dip your finger into water, and trace around half the edge of the wonton wrapper. Fold the wrapper in half and use your fingers to crimp the edge shut. Make sure you don't put in too much mixture, or the wontons will explode.
To cook -- if the wontons are fresh, steam for approximately 5-10 minutes (or until the inside is cooked thoroughly). If they are frozen, they will need to steam for about 5 minutes longer.