Komodo Dragon Chicken Wings Marinade
Accompany with fried rice, egg rolls, stir-fried veggies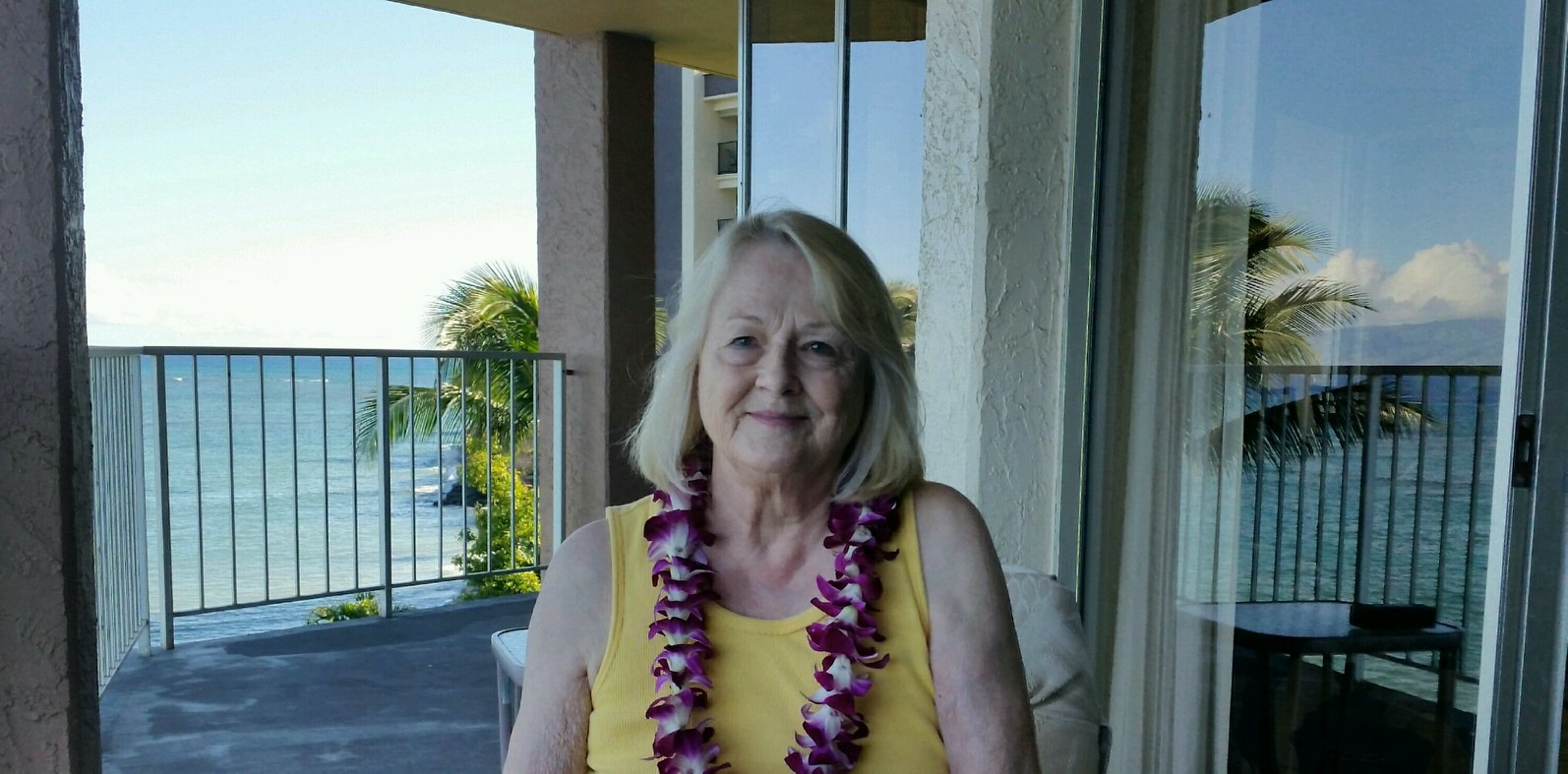 This is a wonderful recipe. The flavors are subtle and complimentary. I made this recipe without the dry sherry. I substituted a little rice vinegar instead (about 1/4 cup). The five-spice powder was the ingredient that most of the "testers" couldn't identify. These were very, very good, and I'll use this recipe again. Thanks, Iowahorse, for sharing this recipe.
Make marinade.
Place all in gallon ziploc bag (or lg. plastic container).
Marinate from 24-48 hours in refrigerator, turning every 8 hours.
Grill until done.