Koalslas (Holland Dutch Cole Slaw)
Parsley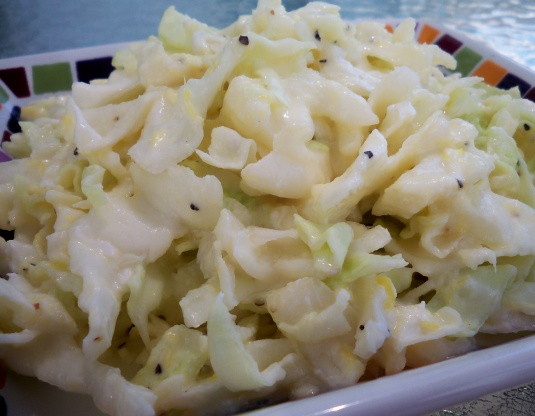 Posting for ZWT6 - Germany - Benelux Dutch came here from Holland in 1624 with this slaw recipe.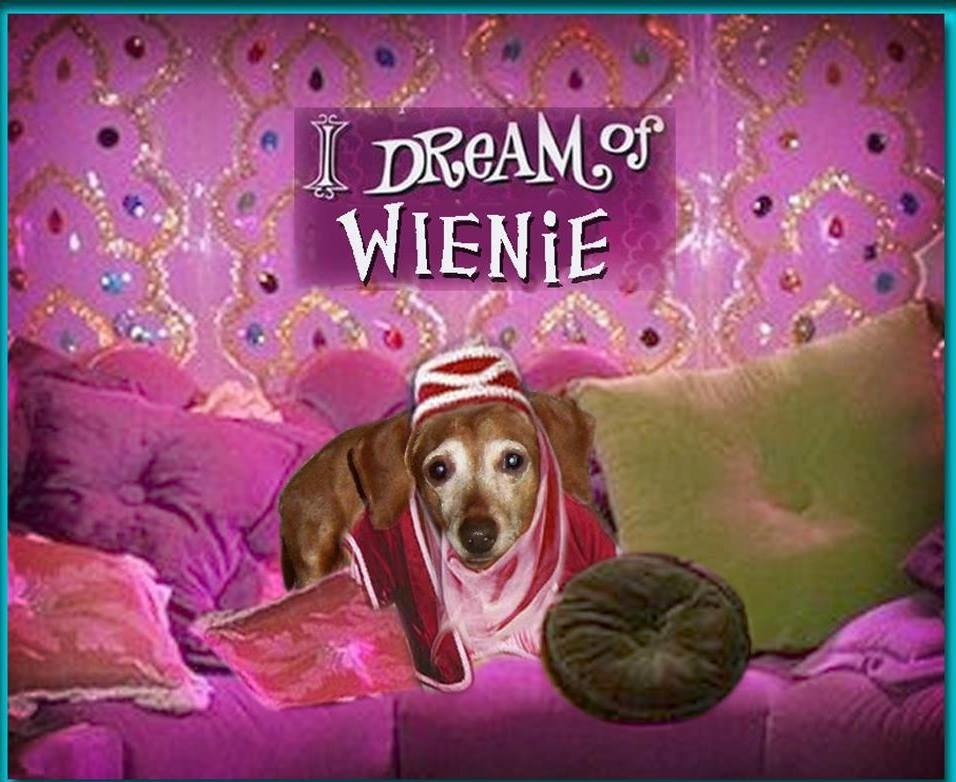 I've never made a coleslaw with a cooked dressing before. I must say, this wasn't really any more difficult than the ordinary mayonnaise/vinegar coleslaws. It turned out creamy and tangy in flavor. I only used half the amount of salt listed and that was plenty. I think the amount listed would be way too salty. Thanx for posting this!
Combine the first six ingredients in saucepan and heat to boiling .
Add some hot mixture to egg and add back into mixture.
Cook until it thickens. Take from heat and beat in cream.
Pour (while hot) over finely chopped cabbage.
Chill and serve.