Knabrus - Cabbage With Onions
Parsley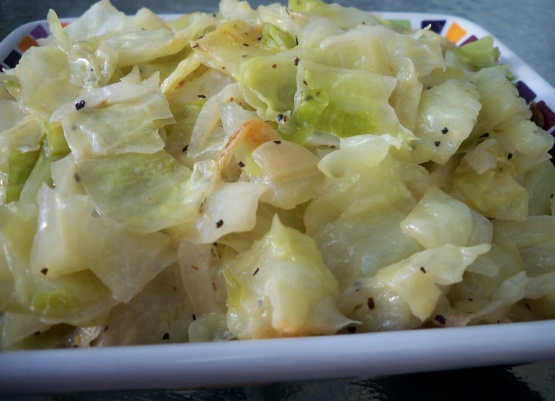 A great way to bump up dietary fiber and part of your five-a-day plan. Comfort food from the Pennsylvania Dutch chapter of the United States Regional Cookbook, Culinary Arts Institute of Chicago, 1947.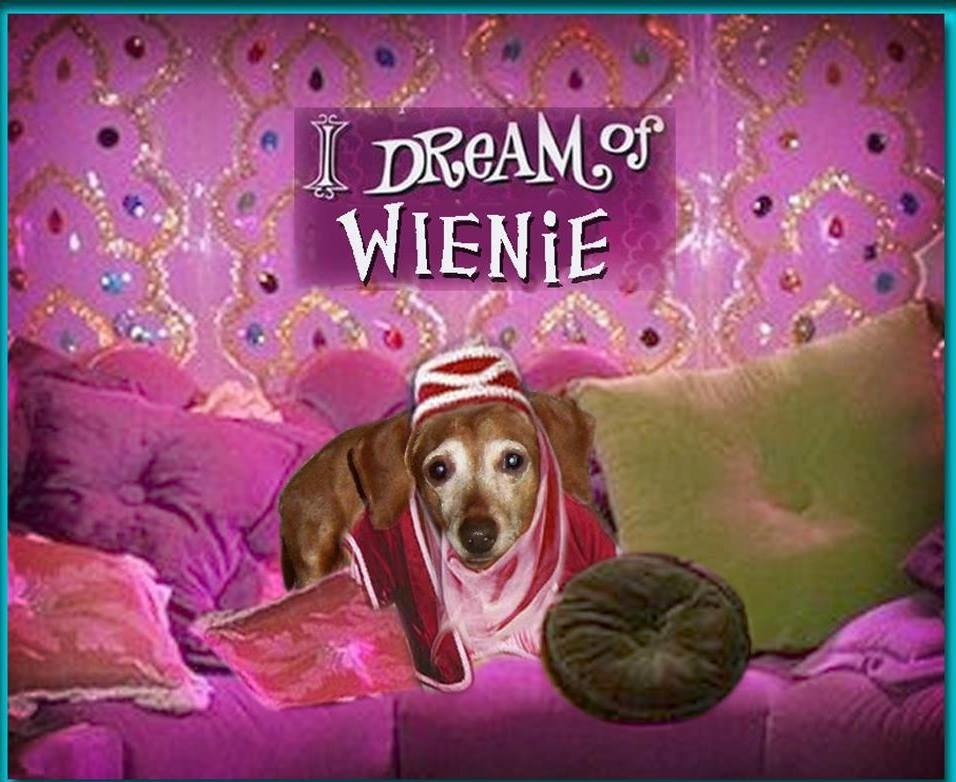 Proof that simple isn't always boring. Cabbage-lovers will love this simply-prepared dish. I used 1 tbsp of butter and 1 tbsp of bacon fat. If you have the bacon fat, use it! I could easily eat this is a main dish as is. Thanx for posting this simple cabbage recipe!
Butter a large pan and fill with alternate layers of cabbage and sliced onions.
Season with salt, pepper and butter (or bacon grease).
Cover pan, place over low heat and steam until vegetables are tender, about 20 minutes.