Kiwi Smartini (Non-Alcoholic)
Oleaceae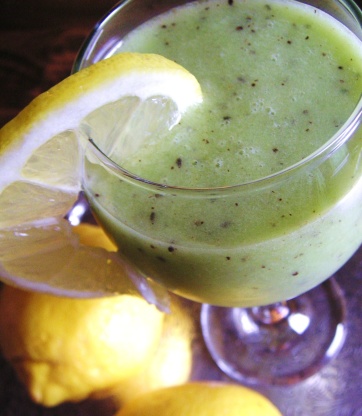 A fantastic "martini" for a brunch. Would also be nice to serve this to the designated drivers, kids and pregnant gals at a dinner party! A Rachel Ray recipe.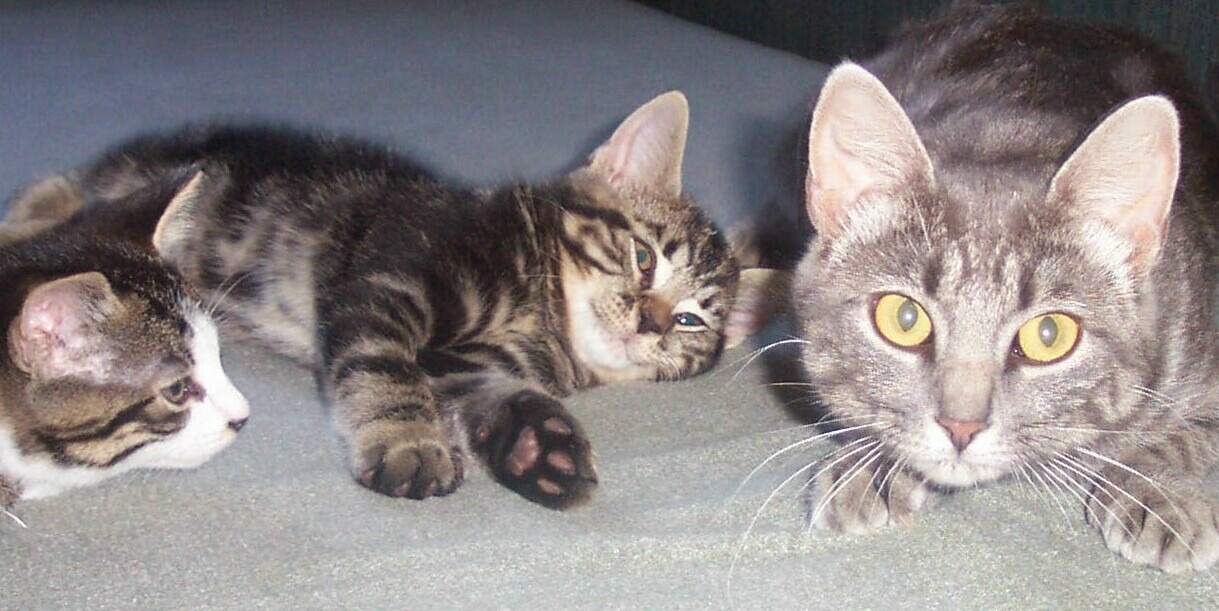 januarybride I love your drink recipes, they never disappoint. What a treat this kiwi juice turned out to be. Tart, tangy sweet and absolutely delicious. Smooth and silky with a great after taste. This will be going into my Favorites for 2011 I can't wait to make this for girl's weekend this summer, I will be adding some Grey Goose to the mixture. . Kudos on a quick and easy to make recipe that is sure to thrill.
Using a blender, mix the ice cubes, kiwis, lemon juice, sugar and 2 cups water until smooth.
Pour into martini glasses; garnish with the kiwi slices.