Rita1652
Cachaca is a Brazilian liquor distilled from sugarcane jice. If you cant get cachaca, substitute white rum or vodka.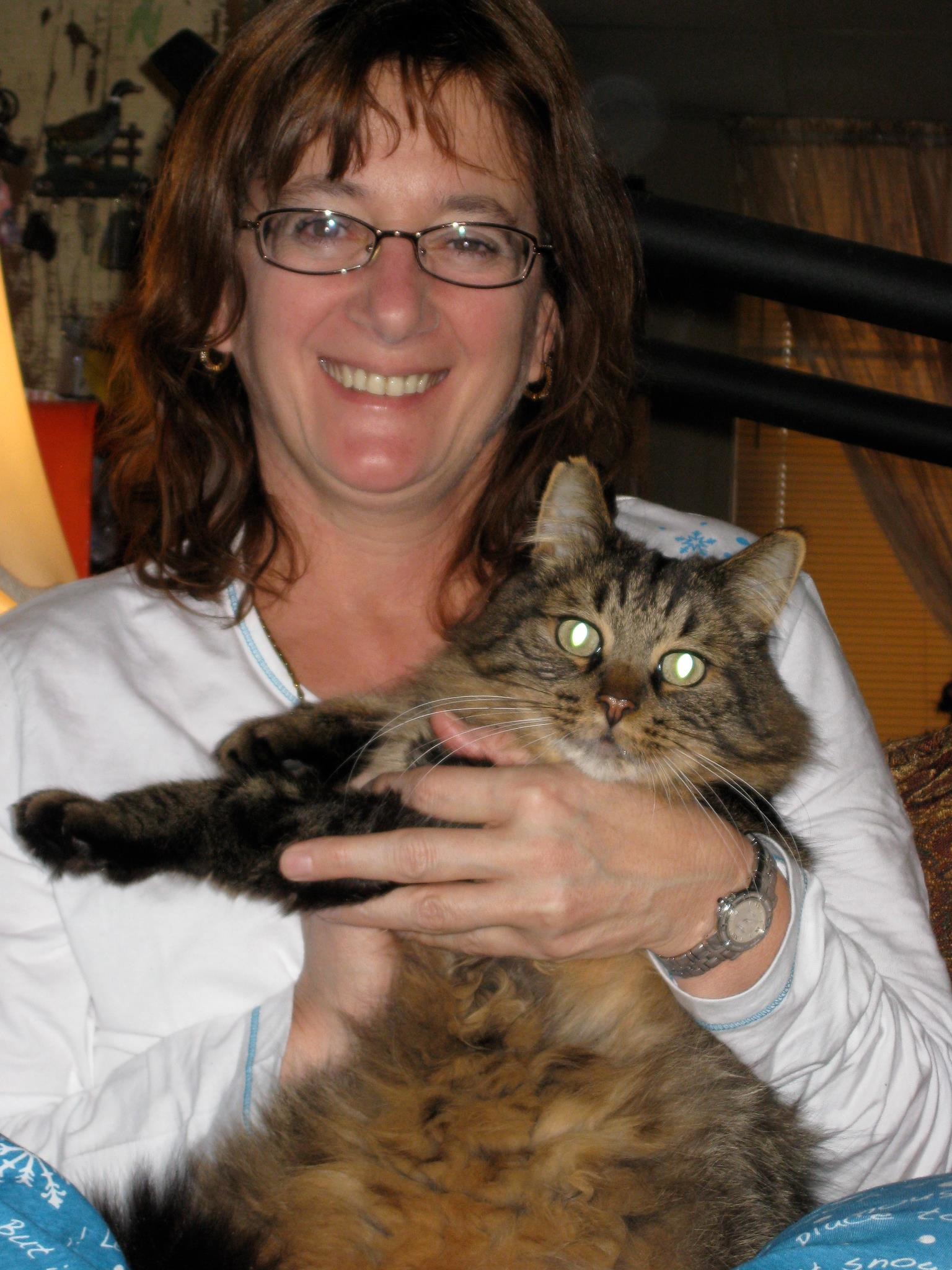 I know this is only a drink but if I could give it more than 5 stars I would. WOW....delicious. I did have to sub with white rum though. I had actually doubled the recipe. So I used the whole lime and the whole kiwi. I used the castor sugar which is much finer than the regular sugar. I had as a garnish a piece of lime and a piece of kiwi, but by the time I took the picture the kiwi fell in.. As I said I doubled the recipe but only got this one glass filled (for me..lol ) Didn't know if I should of had ice in my glass so that could be why it only made one nice healthy drink. Going to make a trip to the liquor store and get some cachaca to try again. I already have kiwis on my shopping list. Such a nice refreshing drink....I love it... Thanks for sharing College Girl.. UPDATE: I went and bought the Cachaca and I will have to say it tastes so much better with it. Well worth buying. I won't say how many of these drinks I have had now College Girl..But I sure hope kiwis have a excellent health benefit for me because I am addicted.
In cocktail shaker, combine the lime pieces and sugar and press with a muddler, to release the juice. Add the kiwifruit and and press with muddler to crush. Fill the shaker with ice. Measure in the cachaca. Cap and shake vigorously. Pour into and old-fashioned glass. Garnish with a slice of kiwifruit.