Kittencal's Technique for Perfect Easy-Peel Hard-Boiled Eggs
Debi9400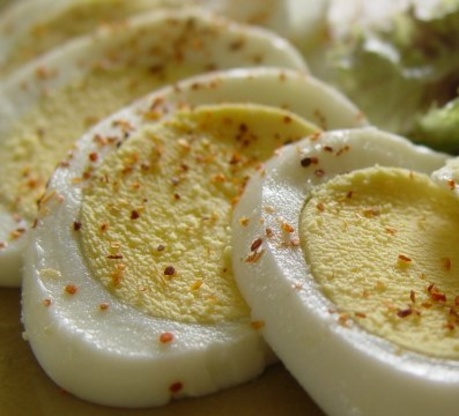 The one and only method I use for perfect hard-boiled eggs and the only one you will use also, this is a no-fail method your eggs will come out perfectly cooked!--- don't omit the vinegar it makes peeling the eggs easier and your eggs will be bright yellow and the whites a pure white! -- it doesn't matter what amount of water or eggs that you use just make certain that you add in about 2 teaspoons of vinegar, I don't even measure I just pour the vinegar into the water from the bottle the exact 2 teaspoons does not really matter, of course use as many eggs as you wish and the exact amount of ice is not necessary you can use more, also try to use eggs that are at least 2 weeks old fresh eggs are somewhat harder to peel.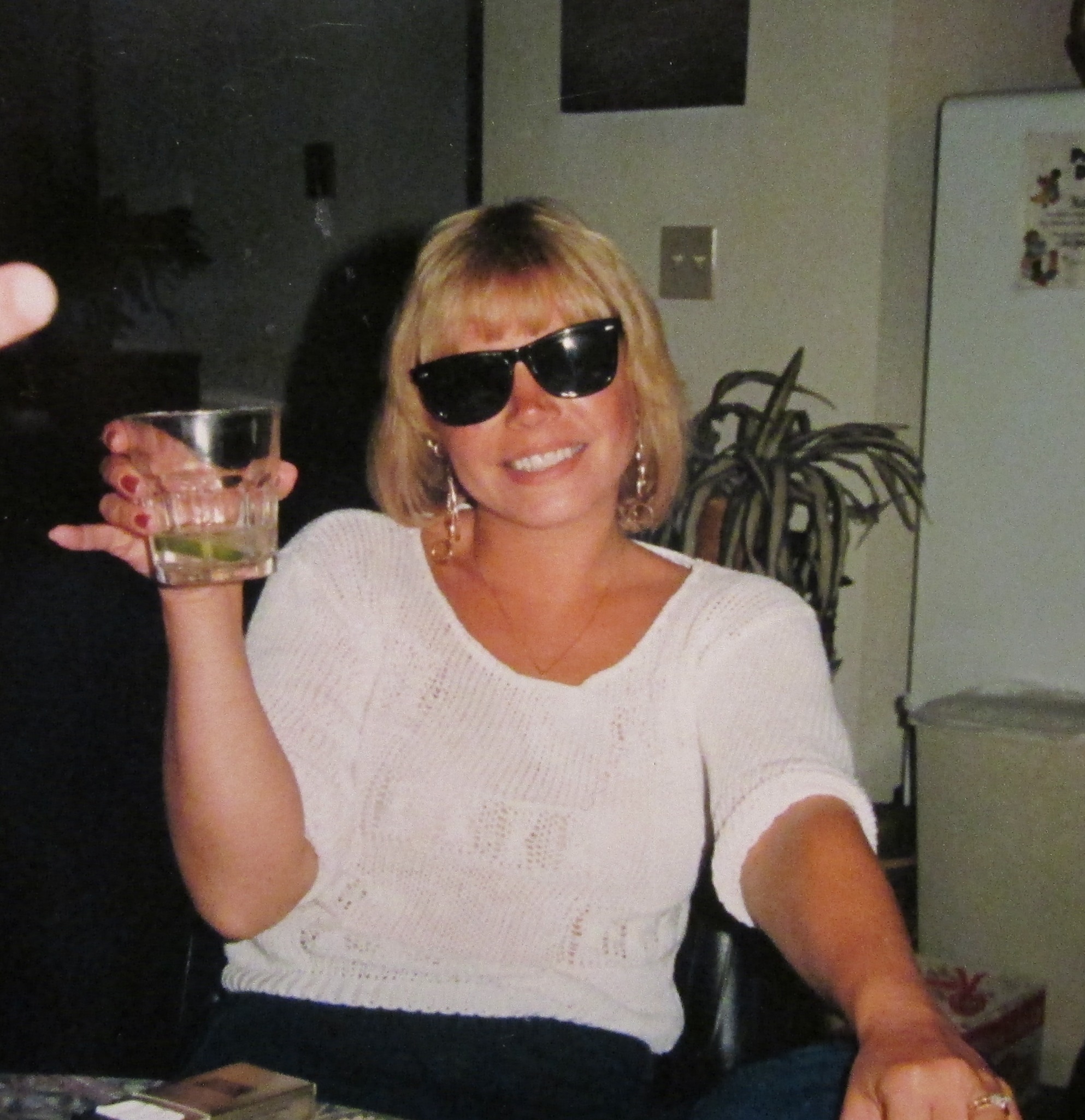 I've been using this method for years for perfect creamy yellow (no sulfer green) hard-boiled eggs! If I am making deviled eggs, I do stir them every few seconds (GENTLY!!) for getting the yolk pretty much directly in the middle. (Just for looks). I don't know what the addition of vinegar does to help, but I always add it and have good luck! Always remember, the fresher the eggs, the harder to peel. I learned that when we kept chickens. So if Easter is coming or you're just planning on making devied eggs or egg salad, buy them well in advance, the dang things keep for a while! Also, whenever you're looking for a specific recipe, check to see if Kitten has one. There are some great chefs here on Zaar, and she's one of the best!
6

large eggs (or you may increase)

2

teaspoons white vinegar

1

pinch salt
water, to cover

3

cups ice cubes (or use as much as desired)
Place the eggs in a saucepan.
Cover the eggs with lukewarm water.
Add in vinegar and pinch salt.
Bring to a full boil over medium heat; boil for 2 minutes (start timing after the water reaches a full boil).
Remove from heat cover with a tight lid.
Allow the eggs to stand for 11 minutes.
Drain the eggs a couple times under very cold water.
Cover the eggs with cold water then add in some ice.
Allow the eggs to sit in ice water for about 3 minutes.
Drain and peel.