Kittencal's Creamy Parmesan Risotto
I have been making this for years it's one of my family's favorite rice dishes! use arborio rice only for this any other rice will not produce the same creamy texture --- keep all chicken broth hot in a saucepan next to where you are making the risotto and also have a ladle handy --- make certain to prepare this rice when you have a bit of time as it will take between 25-30 minutes in front of the stove top to make this.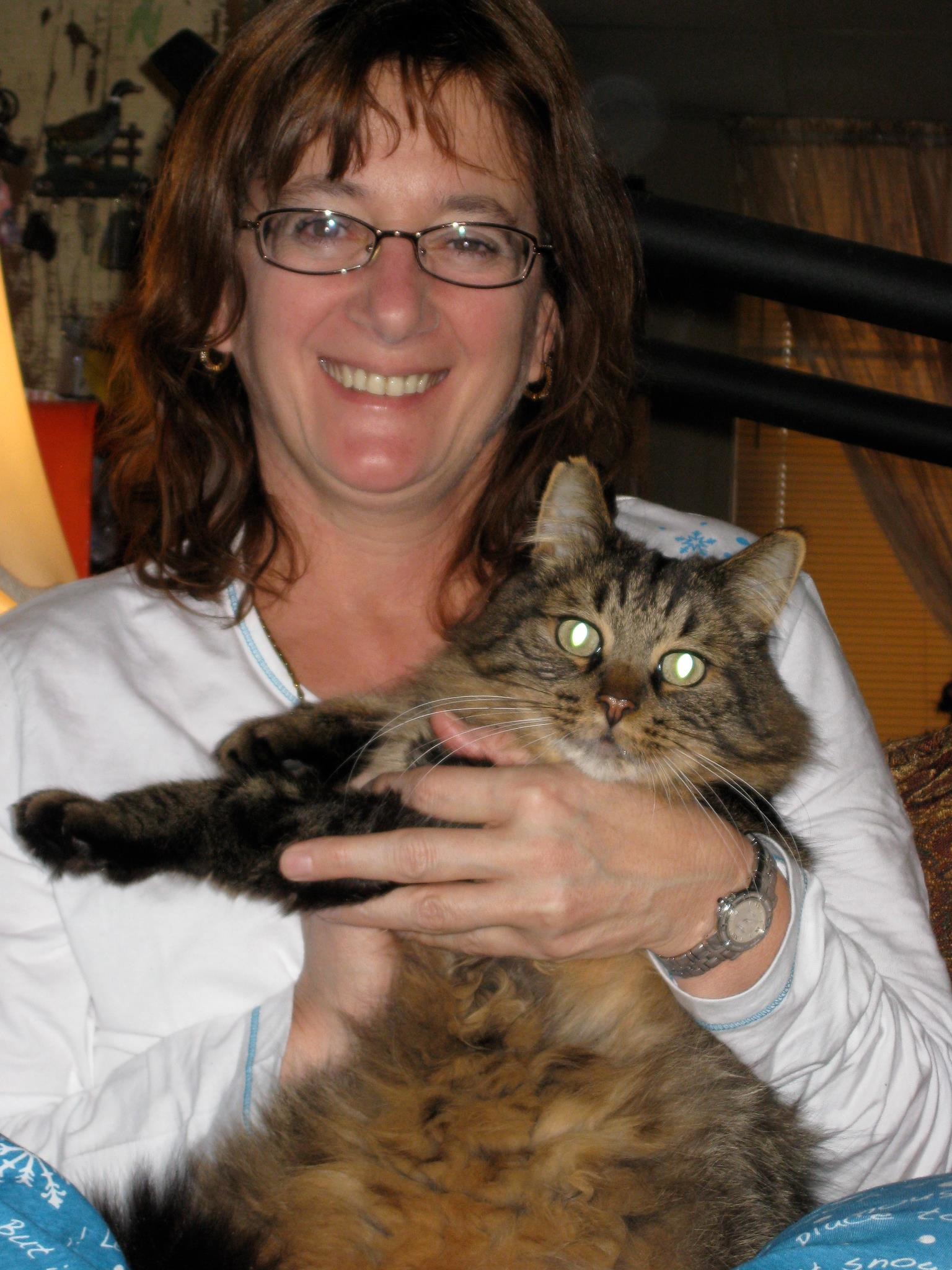 Another delicious recipe Kitten !! I had made some of my Osso Bucco for lunch this past week and felt like some cheesy risotto and of course I found yours and had to try. Delicious stuff as all of your recipes are.. I just had added about 1/4 cup of white wine after adding the arborio rice to the pan. I also just cut the recipe in half for just the two of us. Oh how I love Risotto, and your recipe was just so nice and creamy with a great cheese taste. Yummy stuff....Thanks for sharing this wonderful dish Kitten ....
Bring the chicken broth to a boil in a saucepan; reduce the heat, to low and cover the saucepan to keep hot.
In another heavy-bottomed saucepan melt 1/4 cup butter over medium-low heat, add in onion and saute until very tender but not brown (about 8-10 minutes).
Add in garlic and stir for about 2 minutes.
Increase heat slightly and add in the rice; stir for 1 minute.
Slowly add in 1-1/2 cups hot broth with a ladle; boil gently, stirring until the broth is absorbed.
Add in another 1 cup broth, and stir until absorbed.
Add in 1/2 cup broth at a time allowing the broth to absorb before adding in another 1/2 cup (do this until you have used up all of the broth) stirring frequently until the rice is tender and creamy (this should take between 25-30 minutes).
Stir in 3 tablespoons butter and 1-1/4 cup (or less) grated Parmesan cheese; mix to combine.
Season with salt and pepper.
Transfer to a bowl and sprinkle with chopped parsley.