Kittencal's Classic Club Sandwich
A family favorite, especially on Super Bowl game day! The amounts listed are only a guideline, you can adjust all ingredient amounts to taste. Purchase the sliced sandwich bread for this, use white or whole wheat. If you prefer lots on the mayo mixture on your sandwich then increase the mayo to 3/4 cup and the Dijon to 1-1/2 tablespoons. You will LOVE these sandwiches!!!!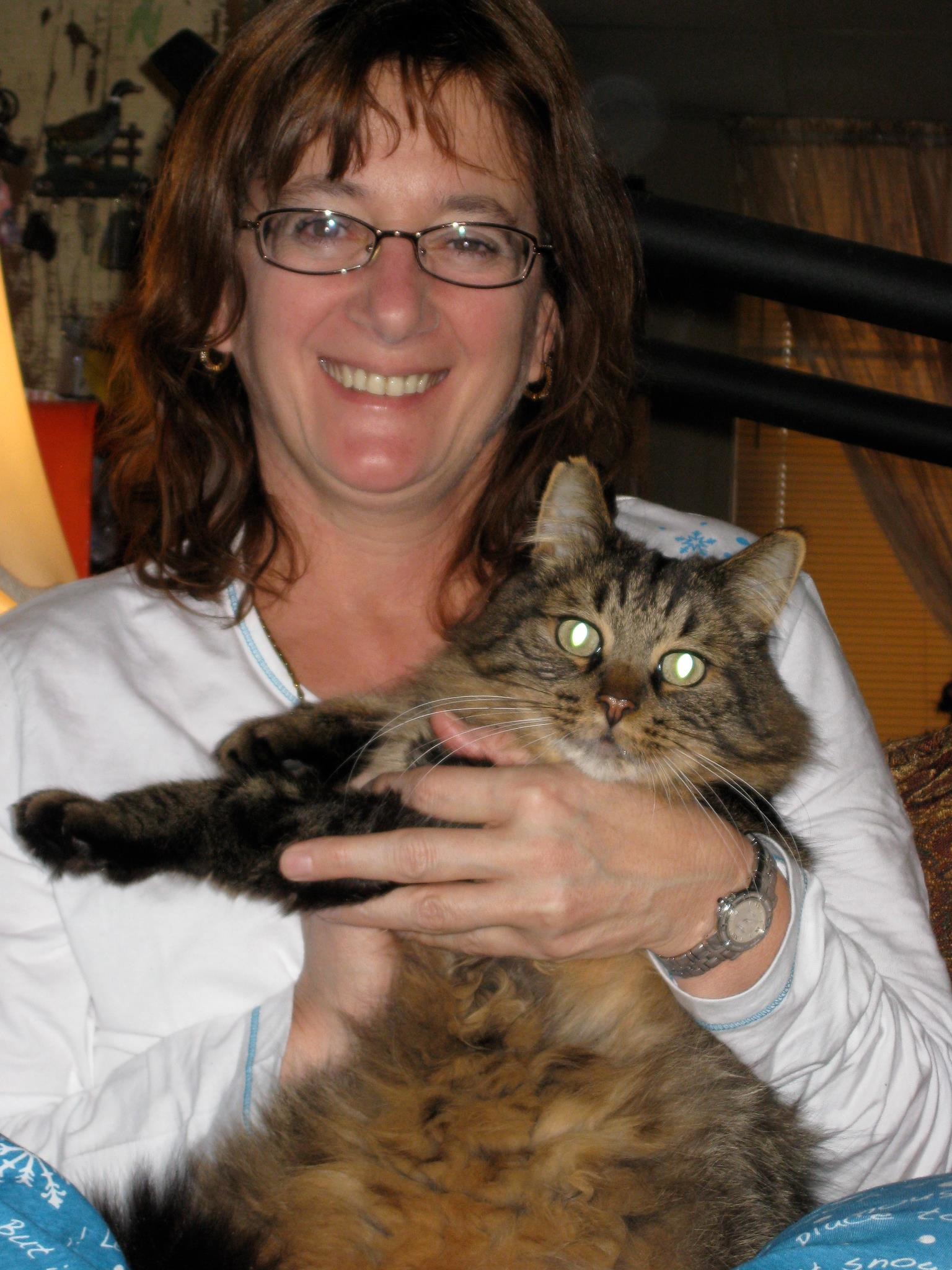 I love club sandwiches !! This was another delicious one !! The only thing I changed was my friend doesn't digest bacon very well so I fried up some prosciutto to put in the sandwich instead, and I used the cheddar cheese but for the second slice I used pepper jack cheese...it added a very nice bite to it. I only made one and cut it in half and served it with a bowl of Slow Roasted Vegetable Soup Recipe #136552 for the both of us. Another delicious recipe Kitten, you know I am your biggest fan.
1⁄2 cup mayonnaise

1

tablespoon Dijon mustard

12

slices bread, well toasted (you will have 3 slices bread for each sandwich)

8

slices mild cheddar cheese, divided (or use American cheese slices)
1⁄2 lb cooked thinly-sliced deli ham, divided

8

slices tomatoes
salt and black pepper
1⁄2 lb deli thinly-sliced turkey, divided

8

slices cooked bacon (can use more)

16

long toothpicks (to secure the sandwich together)
In a small bowl combine the mayo with mustard until blended.
Spread about 1-2 teaspoons on one side of each slice of the 12 toasted bread slices.
To assemble ONE sandwich; layer 1 slice of toast mayo-side up on a cutting board, then place a lettuce leaf on top of the bread, then one slice of cheese, then ham, then 2 slices tomatoes, sprinkle salt and lots black pepper over the tomatoes, then 1 slice toast (mayo-side down).
Spread mayo mixture onto the top of the bread.
For the top portion of the sandwich; continue to assemble the sandwich with a cheese slice on top of the bread, then turkey slices, then 2 slices bacon, then 1 lettuce leaf and then 1 slice of toast (mayo-side down) you should have 3 slices of bread for each sandwich (this is for 1 sandwich, continue making the remaining three sandwiches in the same manner).
Cut EACH sandwich into 4 triangles, then secure with long toothpicks.
Delicious!