Kittencal's Caesar Vinaigrette
This is my non-creamy version of a Caesar dressing, and is another favorite that I use for dinner parties when I make a special dinner. Plan ahead this dressing needs to chill for 6 hours to blend flavors, don't make the mistake by adding in too much fresh garlic in this recipe less is best as the garlic flavor will intensify dramatically overnight. Adjust all ingredients to taste. The Parmesan is only optional I like to add it in. Also you could add in one uncooked egg yolk if desired for a richer dressing. Cooking time is 6 hours chilling time.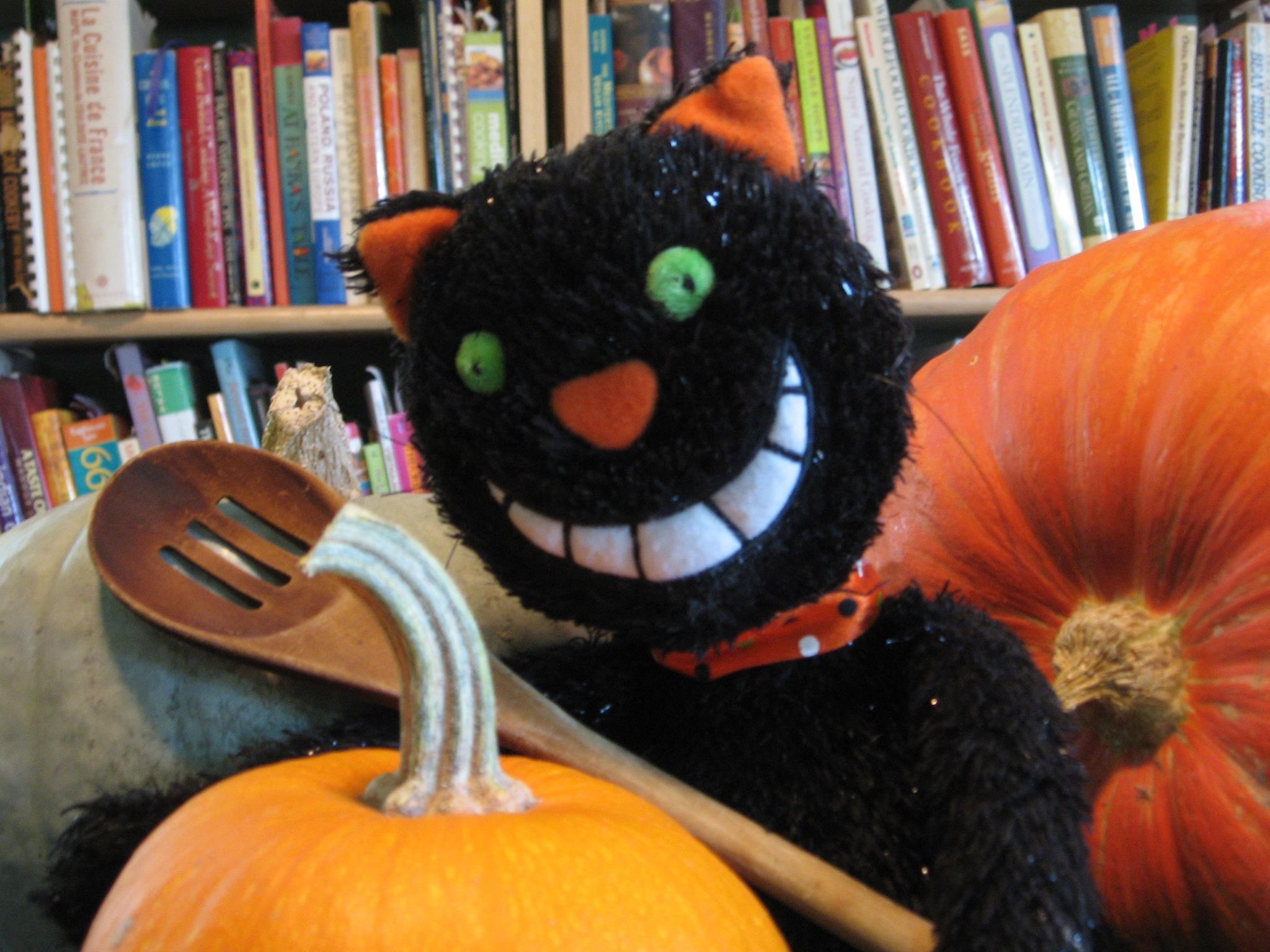 This was okay but I've made another one by you that I liked much more. My husband thought this was too thick and I thought it didn't have a strong enough flavor. I used 5 anchovy fillets, 2 cloves fresh garlic, 3/4 cup olive oil, the parmesan, 1 packet of Splenda and the egg yolk. I used my immersion blender to make it in a 2 cup pyrex. Made for 1-2-3 hit wonders.
Using a small processor blend lemon juice, anchovies, Dijon mustard, garlic and Worcestershire sauce until well blended.
While the machine is still running slowly drizzle in oil.
Add in Parmesan cheese (if using) blend to combine.
Season with black pepper and salt (if using).
Add in the sugar only if needed and blend again.
Transfer to a glass jar with a tight-fitting lid.
Cover and refrigerate 6 hours or overnight before using.
Shake well before using.