Kitchen Kouture Stuffed Mushrooms
These mushrooms melt in your mouth. A friend of ours does not like mushrooms. I made these one night, and he ate half the plate. Nice enough for a dinner party, and super easy to make.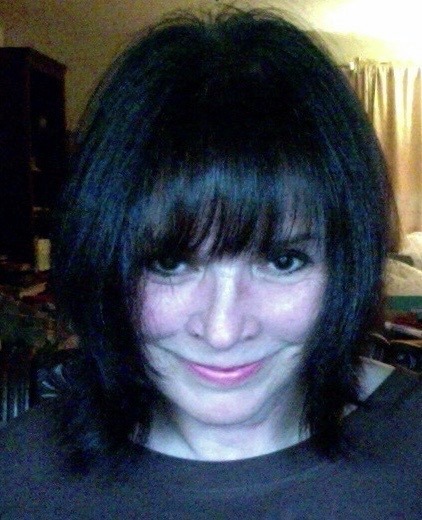 I made these exactly as posted and was rewarded with a nice twist on stuffed mushrooms. The addition of the bacon and cheddar really added a lot of flavor, and they were fairly easy to put together. I will definitely make these again! Made for Fall PAC 2012.
Remove stems of the mushrooms. Finely chop enough stems to equal 1/4 cup, and set aside.
Wipe mushroom caps clean with a damp paper towel. Place caps on a rimmed baking sheet.
In a saucepan, melt butter over medium heet. Add garlic, green onion, and mushroom stems. Cook until tender.
Stir in salt, cream cheese, & bacon. Stiring till cream cheese melts.
Add in cheddar cheese. Stiring well.
Remove from heat, cover, & refrigerate for 30 minutes.
Preheat oven to 350 degrees.
Spoon cream cheese mixture into mushroom caps.
Bake for 25 minutes.