Kitchen Kouture Ranch Pasta Salad
This is the best pasta salad. It is so much better if you let it refrigerate overnight. lots of veggies, and very light dressing. Perfect for gatherings.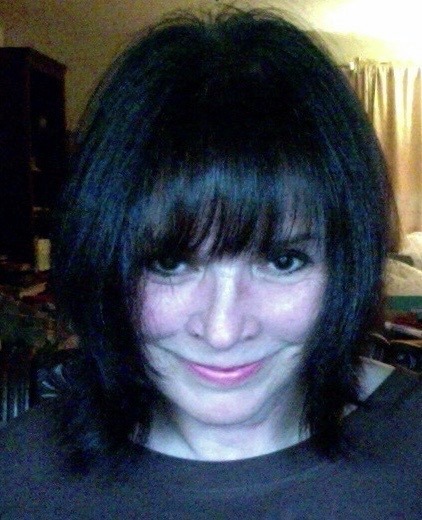 This pasta salad was a nice change of pace, particularly since I had never used angel hair (or spaghetti, for that matter) in a pasta salad. I couldn't find a 3 oz. pkg. of ranch dressing mix (the largest was 1 oz.) but it seemed to be ideal. Instead of 4 tomatoes, I used halved grape tomatoes, and I added some canned tuna for protein. I also used only 1 T. each of garlic powder and garlic salt (I was afraid of so much salt). I made everything else as posted. I found that, using the angel hair, it was difficult to mix everything together. However, it was very tasty and chock full of flavor. Made for Fall PAC 2012.
Boil noodles till aldente, drain.
In a small bowl, mix vinegar, oil, & ranch packet together.
Mix all ingredients together well.
Refrigerate 24 hours before serving.