gailanng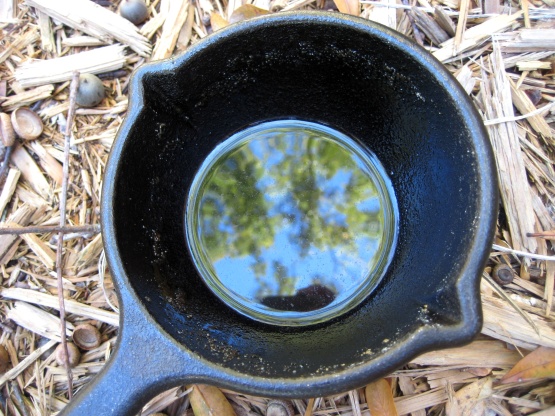 In general when a recipe calls for Kitchen Bouquet I use soy sauce. However, I found a roast recipe this wouldn't be appropriate for, and therefore found this recipe on the internet (www.recipegoldmine.com). To be honest, the first time I made this I didn't even follow the instructions, I just tossed some brown sugar in a pan, melted it and added water. But it worked fine. So I hope this is useful to whoever wants it.

this is NOT Kitchen Bouquet, which includes many spices and flavors. Kitchen Bouquet adds robustness and flavor to stews, sauces and gravies. This may have it's uses but do not think it can replace Kitchen Bouquet in recipes!
Put brown sugar in a pan on low-medium heat.
Slowly stir until sugar has started to burn. It will smell and might melt a bit, but in this amount and at this heat it won't melt entirely. If you make a smaller amount for whatever reason it probably will melt completely but that shouldn't make a difference.
Add water, stir well until liquid is lump-free.
Bottle and use like Kitchen Bouquet.