Creamy cheesy enchilada-like chicken. I'm not a fan of Velveeta, but it gives this dish extra creaminess!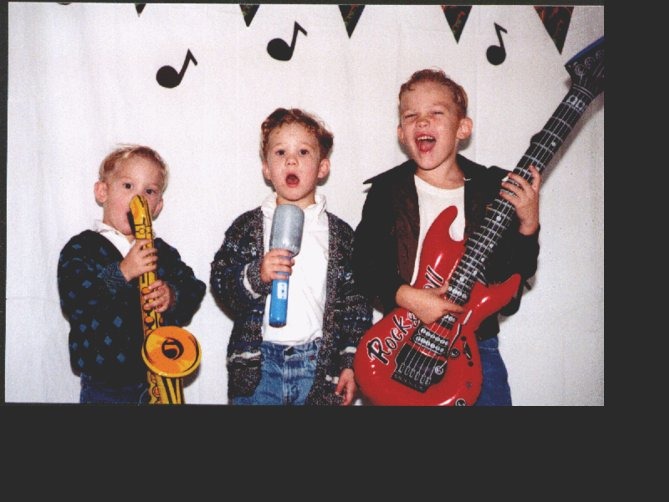 This turned out great! I was a little leary about how liquidy it was, but it turned out fine!!!
Boil the chicken in water seasoned with the Sazon Goya. When cooked, dice the chicken and discard the water.
Spray a 9x13-inch baking dish with cooking spray. Mix the cheeses together. Pour the chicken broth into a bowl; dip the tortillas into the broth one at a time to moisten; set tortillas aside. Combine the soup, tomatoes, and salt with the chicken broth.
Place a layer of 8 tortillas on the bottom of casserole, top with half of the chicken, half the onion, half the sauce and half the cheese. Repeat layers, ending with cheese.
Cover with foil that has been sprayed with cooking spray. Bake at 350°F for 30 minutes; uncover and bake 15 minutes longer. Let stand 5 minutes before serving.