Famous in Texas....Love it!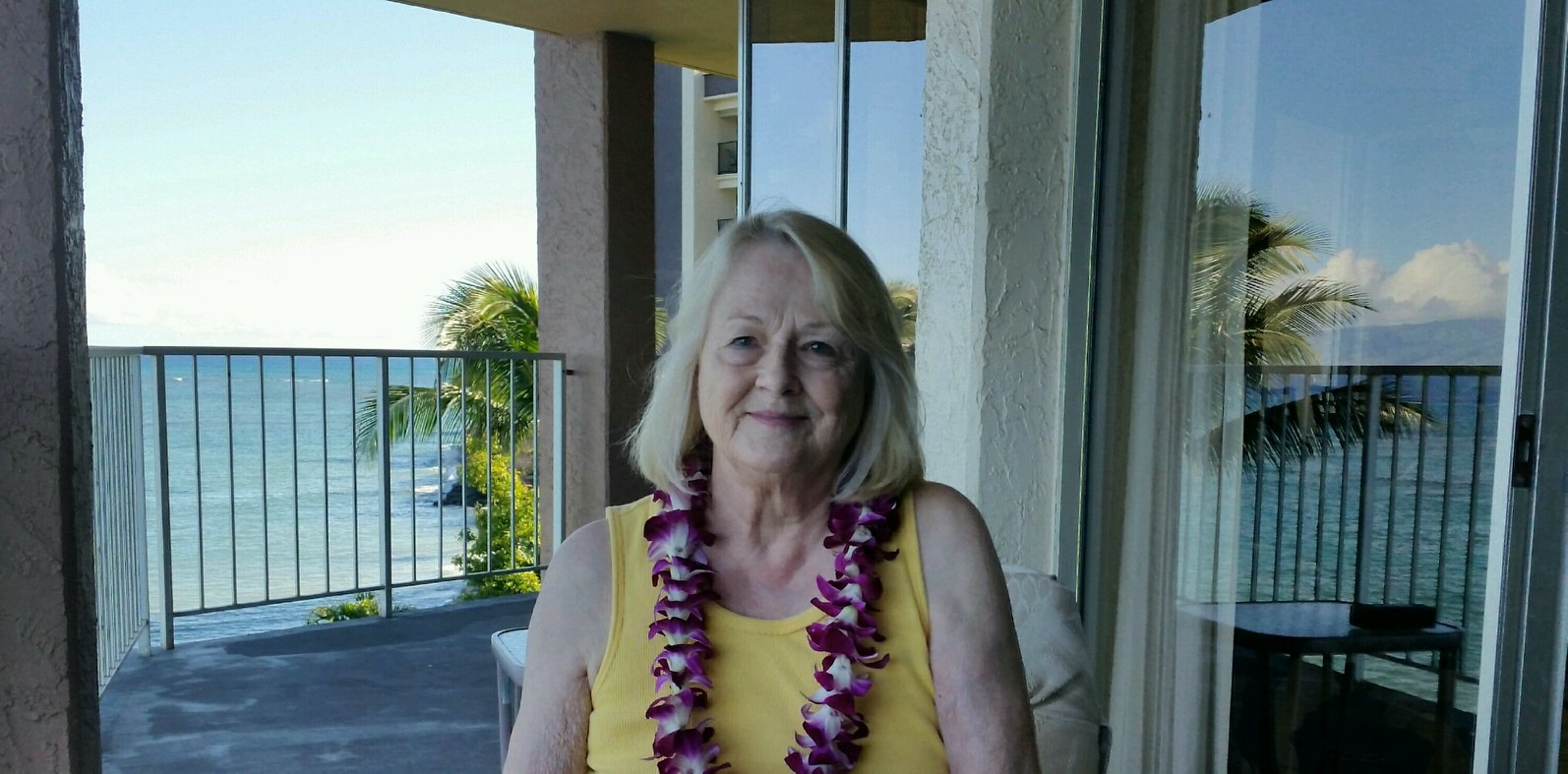 A true Texas dish. We love to make this dish and we love to eat it. The sauce that is the result of the cream soups, and the Ro-Tel tomatoes is spicy and creamy. The corn tortillas are a must. If you are in a pinch, you could use tortilla chips instead. This was a lovely casserole and we enjoyed it very much. Thanks for sharing.
Preheat oven to 350.
In large bowl, soak tortillas in broth for 2 minutes.
Remove tortillas and set aside.
Add soups, Rotel,& chilies to broth.
Mix well.
Grease a 9 x 13" baking dish.
Layer 1/3 tortillas, 1/3 sauce, 1/3 cheese& 1/2 the chicken.
Repeat layers twice, ending with tortillas, sauce, then cheese.
Cover with foil& bake for 45 minutes.
Remove foil, bake an additional 5-10 minutes.