Two favorite flavors in one yummy muffin! Use real butter and quality dark chocolate - Callebaut, Trader Joe's Bittersweet or Dark, Valrhona, you get the idea! I've found Starbucks Via instant coffee a great stand in for instant espresso. Team recipe for Mike and the Appliance Killers ZWT 9 Coffee Plantation Challenge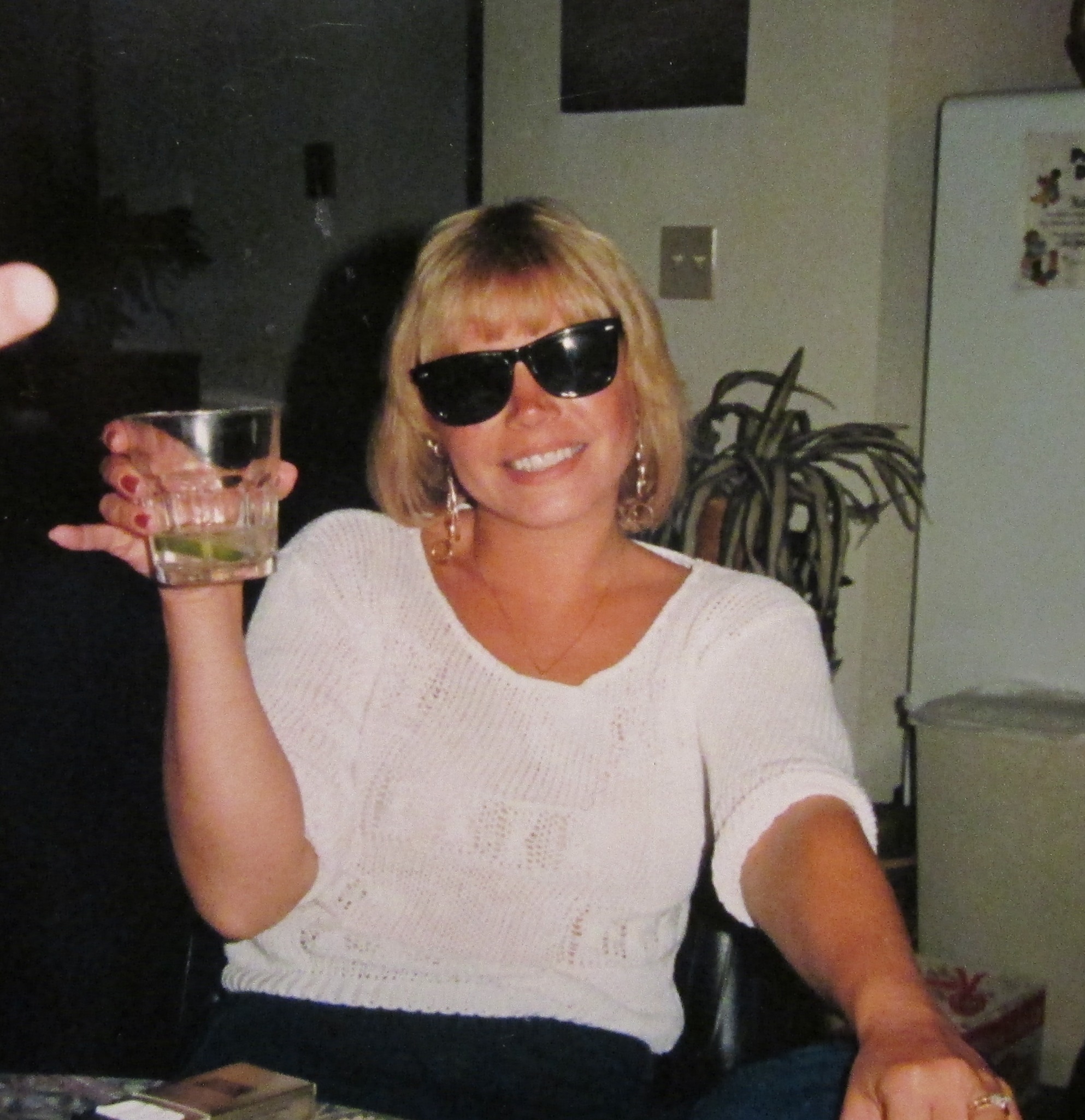 While I was waiting for these to bake I was thinking about what to frost them with, but there is no need! Wow, these little cupcakes have a LOT of flavor and such a wonderful texture. Just delicious. I think I'll make some mini loaves/bundts to put in my holiday baskets this year. Great recipe! ZWT9
Preheat oven to 350°F.
Line a 12-cup muffin tin with paper liners.
In a small, microwave-safe bowl, melt together the butter and chopped dark chocolate. Heat in 30 second intervals, stirring frequently until smooth. Set aside to cool slightly.
Dissolve espresso or coffee in hot water. Set aside.
In a large mixing bowl, whisk together flour, sugar, baking powder and salt. Make a well in the center and add eggs, buttermilk, dissolved coffee, and vanilla extract or Kahlua .
Stir till partially mixed, then stir in melted chocolate mixture until the batter is almost smooth then stir in the chocolate chunks and nuts if using, mixing just until everything is incorporated.
Spoon batter into lined muffin cups 2/3 full. Bake for about 16-20 minutes, or until a tester inserted into the center comes out clean.
Cool muffins before serving at room temperature or slightly warm.