This is an absolutely FAB carrot cake,My late Uncle Rick gave my mom the recipe and I've been making it since I was 12 years old (now i'm 20 so go figure). I made it just ONCE at my aunties house and she's had to bake it every week for 4 months now because my uncle keeps requesting it! I always used to be asked to bring it for bake sales too :)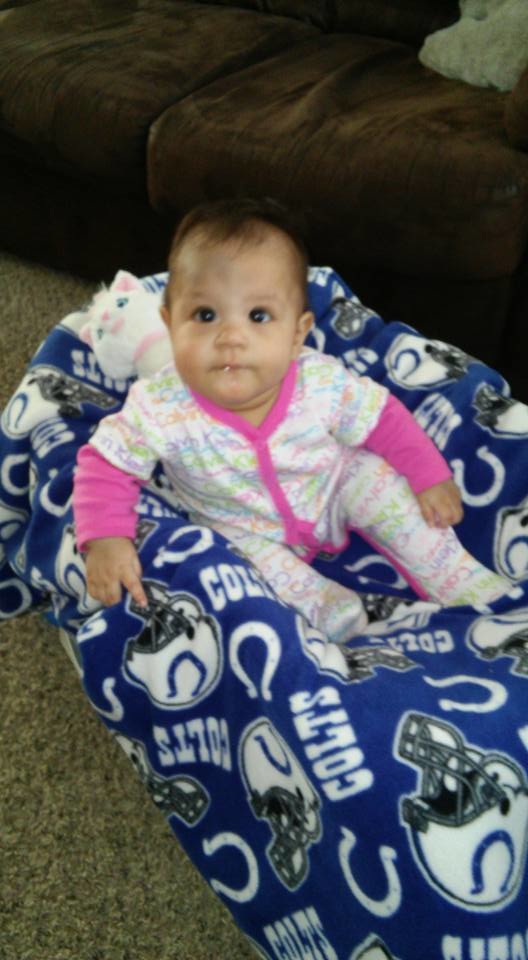 This is one of the best Carrot Cakes I have tasted in a long time. It was a very big hit at work and at Church. I had never made a Carrot Cake before this one and was surprised at how well I did. I love the taste and the ease at making this recipe. This is definitely a keeper for me to make again and again not only for work but for our Church events. Thanks for posting Nisa. Made for Spring PAC 2009 Melody/Lansing, ILLinois
Heat oven to 350 degrees Farenheit.
Grease and flour 10" baking pan.
Pour oil and carrots into a mixing bowl and mix till combined.
Add in eggs one by one whilst beating on medium speed.
Add in sugar and beat until sugar is dissolved and the mixture is frothy and light in color.
Make sure to beat until sugar is dissolved! if not the sugar will form a crust on top of the cake whilst baking.
Add in the spices and vanilla / almond essence.
Lastly add in the flour which has been sifted along with the baking powder and soda.
When adding in the flour just mix it in with a wooden spoon and swirl in a figure eight until flour is just combined. This is to make sure you dont let out excess air.
Add in nuts.
Pour batter into pan and bake until cake begins to shrink off sides and toothpick inserted comes out clean, approximately 45 minutes.
When cake is cool put on icing.
For Icing beat the cream cheese and butter until light and fluffy.
Add in icing sugar and vanilla and beat till smooth.