Good recipe for a fall or winter dinner. This uses precooked kielbasa, but you can cook the slices right in with the vegetables.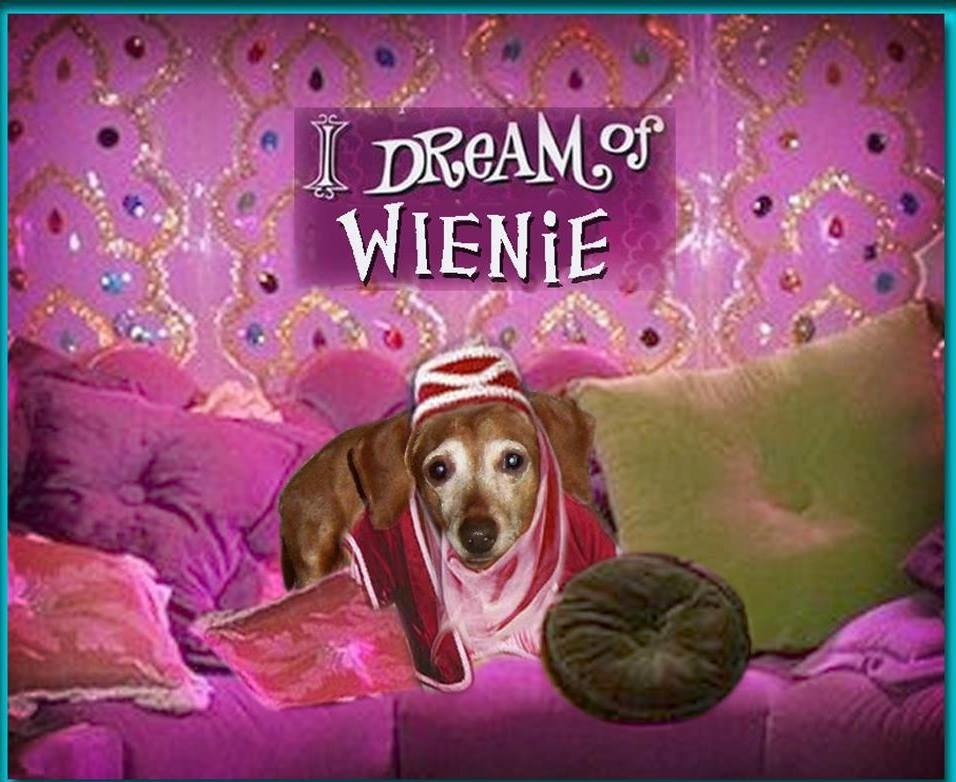 This made a colorful, easy meal. I did not use the optional bacon, but I added some onions. I covered the skillet and the veggies steamed tender quickly. I added the broccoli during the last several minutes so it wouldn't get mushy. Thanx for posting this!
If using bacon, in lrg skillet over medium heat, fry bacon until crisp, then drain; set aside.
To pan in which bacon was cooked, add olive oil; increase heat to med-high. Add potatoes, onion, broccoli, carrots and oregano, and cook, covered 5 minutes, or until tender, stirring occasionally.
Add water, sliced sausage, salt, pepper and cooked bacon; cook until vegetables are tender and sausage is fully heated through.