Kielbasa & Pasta Skillet Dinner
One-dish family pleaser. This freezes and reheats very well.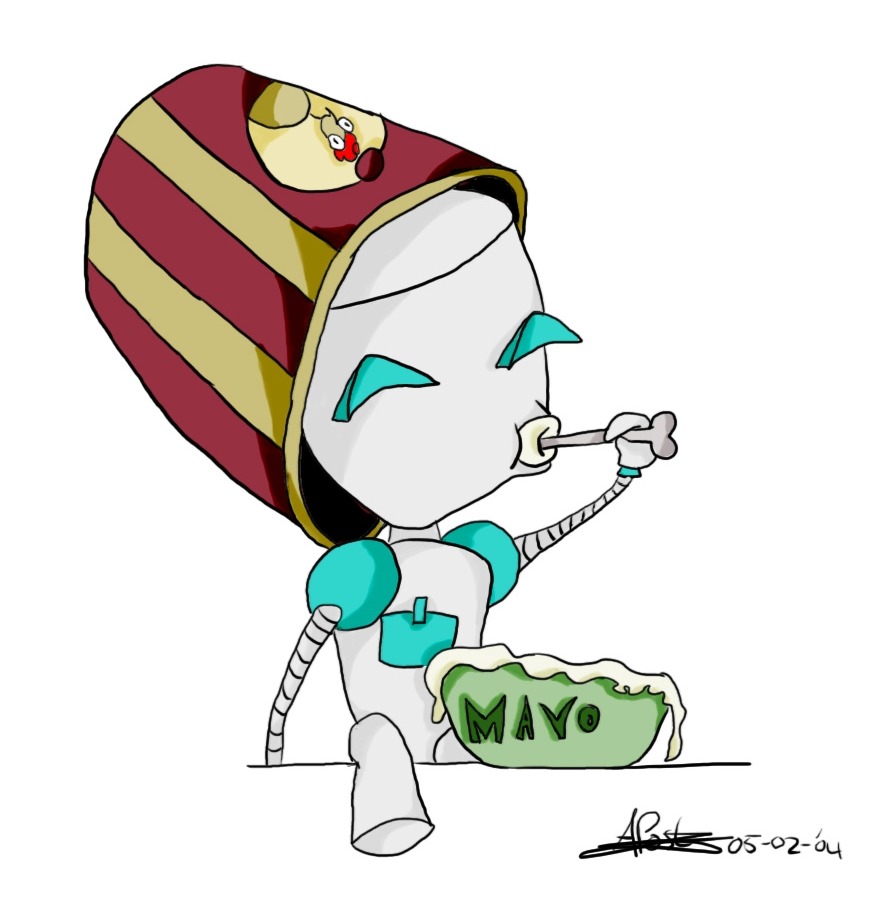 We enjoyed this very much! The only change I made was that I added some pepper to the sauce. However, next time I will double the sauce because the noodles soaked up all of the sauce and it did become a little dry for us. But otherwise this was great, even our picky almost 2 year old LOVED it. She did her little happy "dance" (more like wiggling) in her high chair when she ate it, which isn't an easy thing to do with new food with her. This is certainly going in the rotation thanks!
Cook pasta according to package instructions.
In a large skillet, saute over medium heat, the sausage and garlic in butter.
Combine cornstarch and low-fat milk until smooth.
Gradually add the cornstarch mixture to the skillet.
Bring to a boil over medium high heat and cook for 2 minutes, stirring constantly or until thickened. (You may reduce the heat to medium after this comes to a boil to keep from scorching mixture).
Drain pasta and add to skillet.
Stir in peas and cook over medium heat until they are tender.
Reduce heat to medium low, add cheese and cook until cheese is melted.