Kidney Bean and Sweet Potato Stew
This is a hearty stew that is full of fiber and satisfies my carb craving.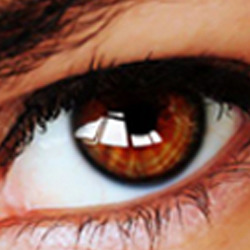 Very tasty! Spicy, yet sweet from the sweet potatoes ~ Made for Cool Beans! featured in the Photo Forum, March 2010.
In a large pot, heat the oil over medium heat.
Add the leeks to the pot, cover and cook 5 minutes or until softened, stir occasionally.
Add the garlic and cook 1 minute; stir occasionally.
Add the flour; cook for 1 minute, stirring constantly.
Add the wine; bring to a boil and scrap up the brown bits clinging to the bottom of the pan.
Add the potatoes, tomatoes, broth, thyme, bay leaves, and pepper.
Bring to a boil; lower heat, cover and simmer for 20 minutes or so until the potatoes are tender.
Throw out the bay leaves.
Add the beans, cover and simmer for 10 more minutes.