Kfc Tender Roast Chicken Seasoning Mix - Copycat / Clone
The Colonel also had a Roasted chicken that was mighty tasty. The chicken was marinated also and then baked with his famous seasonings. The baking process was long it takes 4 hours to bake it. It is baked at 225 for 2 hours till the internal temp was at 175. But for you at home I have updated this to be baked at a higher temperature and be prepared in less time.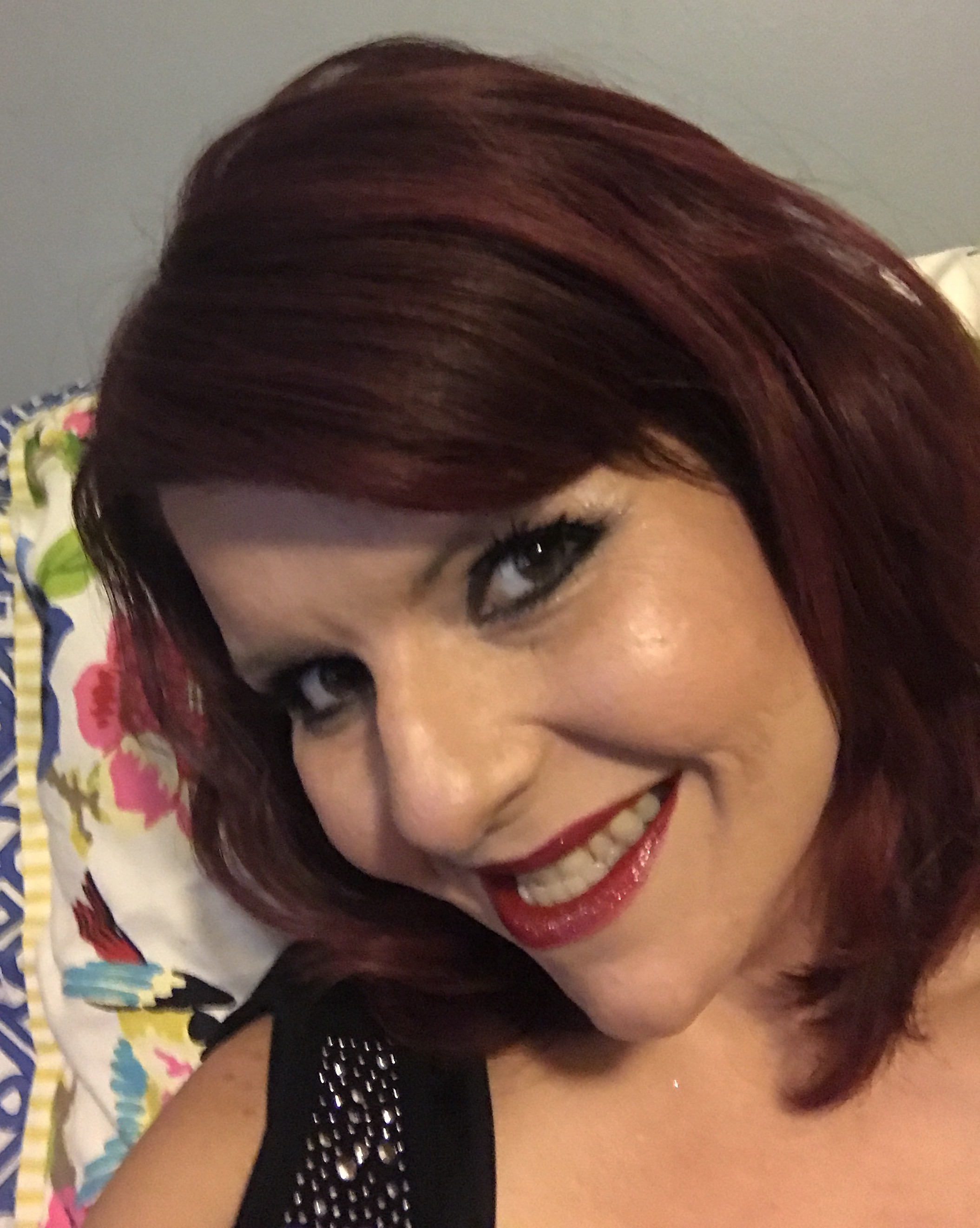 This sounds great but what do you marinate the chicken in??? Don't leave me in the dark!
Trim the excess fat from the chicken.
Marinade the chicken in the mixture for 3 to 4 hrs or overnight.
Remove the chicken from the marinade and allow to dry.
Sprinkle the chicken lightly with seasoning.
Place on baking pan and bake at 325F for 1 to 1 1/2 hrs till chicken is done.
Allow to sit for 1 to 2 minutes then serve.