dawn sent me key limes!!! and i am enjoying every one of them.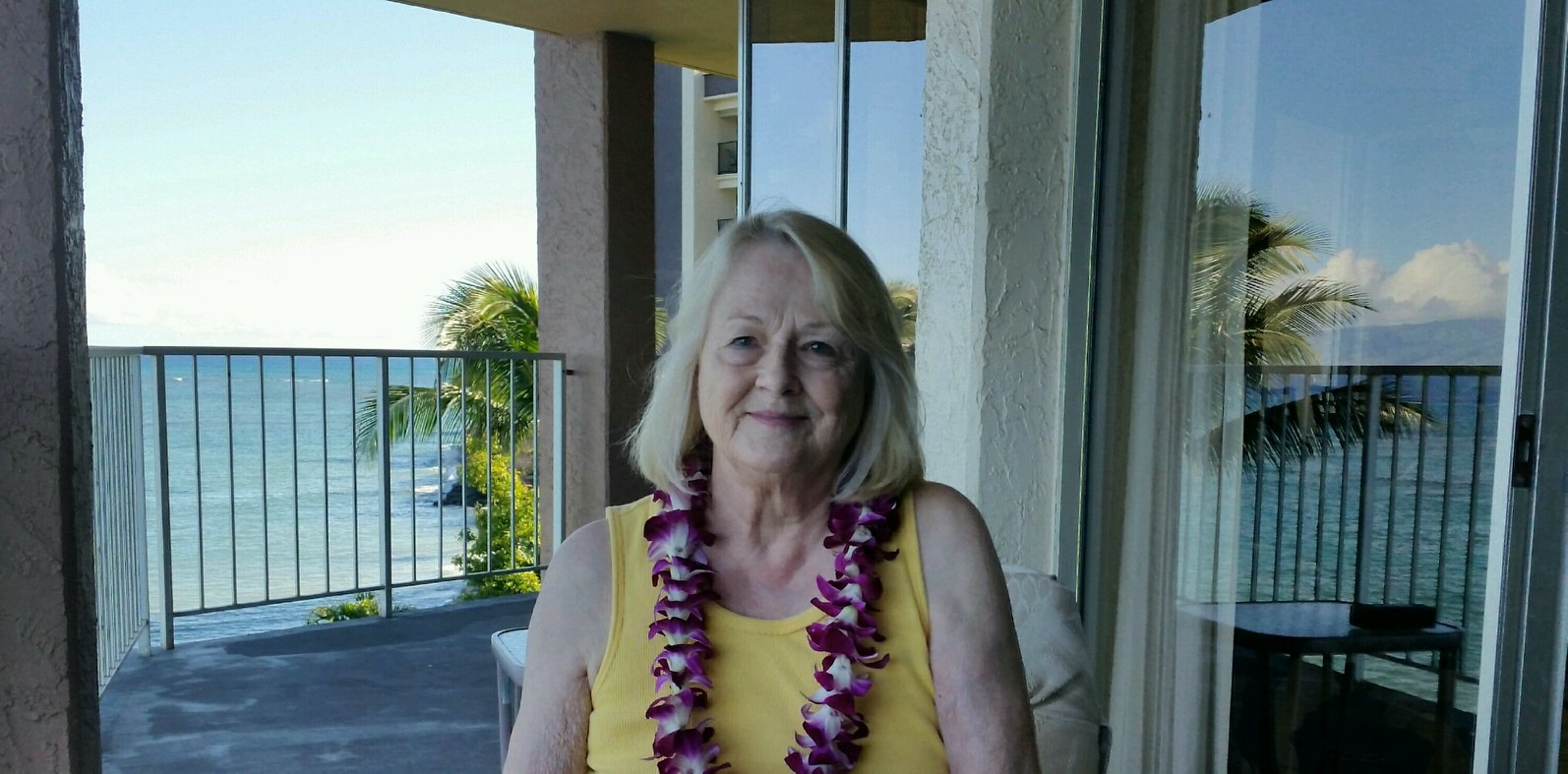 I bought some Texas brown shrimp which really taste wonderful. I prepared your recipe excactly as directed, and was rewarded with an amazing, gourmet meal. The key limes are definately the secret to it's success. Equally gratifying was the sauce, which we dipped with crusty French bread. This is just plain good stuff!!!! Thanks so much for sharing.
cut 4 thin slices of lime, and grate a tsp of zest, then squeeze to get 2 tbsp juice.
in skillet heat butter& oil.
add garlic, lime zest and juice, worcestershire, cook until bubbling, add shrimp and cook 2 minutes, turn over, add hot sauce and cook 2 minutes longer.
serve with sauce, lime slices and french bread, eat with your fingers and lots of napkins.