This frozen treat features the sweet-tart flavor of a Key Lime pie-but with a fraction of the calories. It's festive scooped into hollowed-out lime or lemon halves; freeze until ready to serve.Cook time is freezing time. To make ahead: the ice will keep, covered, in the freezer for up to 2 days. Let soften in the refrigerator for 1/2 hour before serving.The recipe comes from EatingWell.com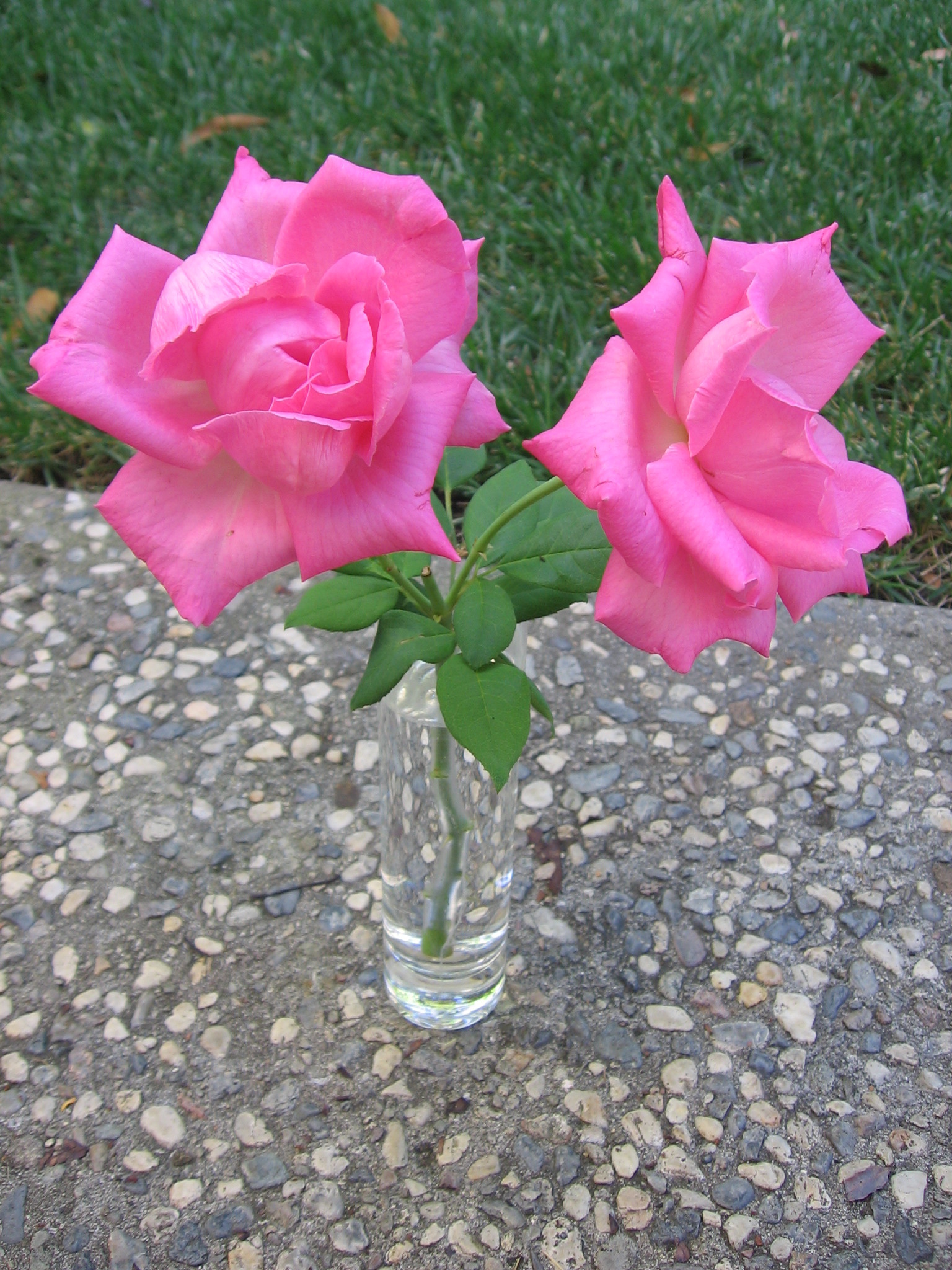 Top Review by Maito
Very tasty! I was wondering if it would be more like frozen yogurt or sorbet, but it's like neither - it is an ice (like lemon ice, but with lime). Use the best limes you can find, it really makes a difference. I used fresh juice from limes from our tree, and a only three fourths of the sugar, so it wouldn't be too sweet for us. Yummy.
Combine sugar, lime zest and lime juice in a heatproof bowl; Add boiling water and stir until dissolved.
Cover and refrigerate until chilled ,1 hour or overnight.
Add yogurt to the lime mixture and whisk till smooth; pour into ice cream maker and freeze according to manufactures directions( or freeze mixture in a shallow metal pan until frozen; break into chunks and process in a food processor until smooth).
Serve immediately or transfer to a container and let harden in the freezer for 1 to 1 1/2 hours; serve in chilled dishes.