Oparu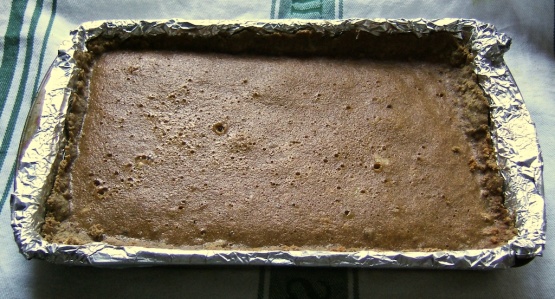 I love lime and these are tasty. For a triple lime zap mix confectioners sugar with more key lime juice and drizzle on the cooled bars before you dust with confectioners sugar.

Shazam!! These are outstanding. They have a killer lime flavor. I drizzled with lime-powdered sugar glaze as you suggested. That is definitely the way to go. Very addicting. These have a perfect sweet-tart flavor. Thanks Diana. My whole family enjoyed these.
Preheat oven to 350F degrees.
Mix together 1 1/4 cups flour, graham cracker crumbs, butter and confectioners sugar to form a soft dough.
Press the dough into an ungreased 13x9x2 inch baking pan and bake until lightly browned, about 20 to 25 minutes.
While the crust is baking, beat together the sugar, lime juice, remaining 1/4 cup flour, eggs, and lime peel until well mixed.
Pour over the hot crust and return the pan to the oven.
Bake until set, around 20 minutes or so.
Cool on a wire rack and then cut into bars.
Dust with confectioners sugar.
These freeze well.