This is the best slaw recipe. It was printed in a local newspaper years ago. The recipe keeps well tightly covered up to 5 days. I like to make it the day before I plan to serve it.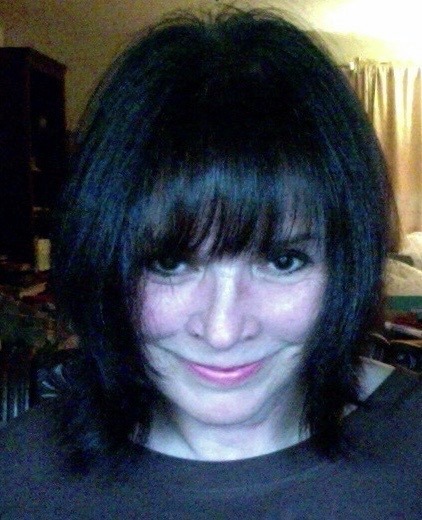 A really tasty slaw that is very easy to make. Rather than sliced cabbage and shredded carrot, I used a bag of coleslaw mix (call me lazy). I then followed the recipe exactly as posted. I noticed that after the cabbage mixture sat for 15-20 minutes, it was a bit watery. I still added the dressing mixture and later drained some liquid when the slaw was fully combined. I was worried that there was too much sugar but the hot sauce offset that. Many compliments all around, and definitely worth making again. Thanks for sharing. Made for Spring PAC 2012.
Combine cabbage, sugar, carrots, salt, pepper and milk. Cover and refrigerate about 15-20 minutes.
In a separate bowl, combine mayonnaise, buttermilk, celery seed, hot pepper sauce and dry onions.
Combine cabbage mixture and dressing mixture.
Refrigerate at least 1 hour before serving.
Drain some of the dressing and serve it separately for those who want a jucier slaw. The sugar and milk will draw out much of the natural juice in the cabbage while it chills.