Pecans, chocolate and bourbon, what could be better?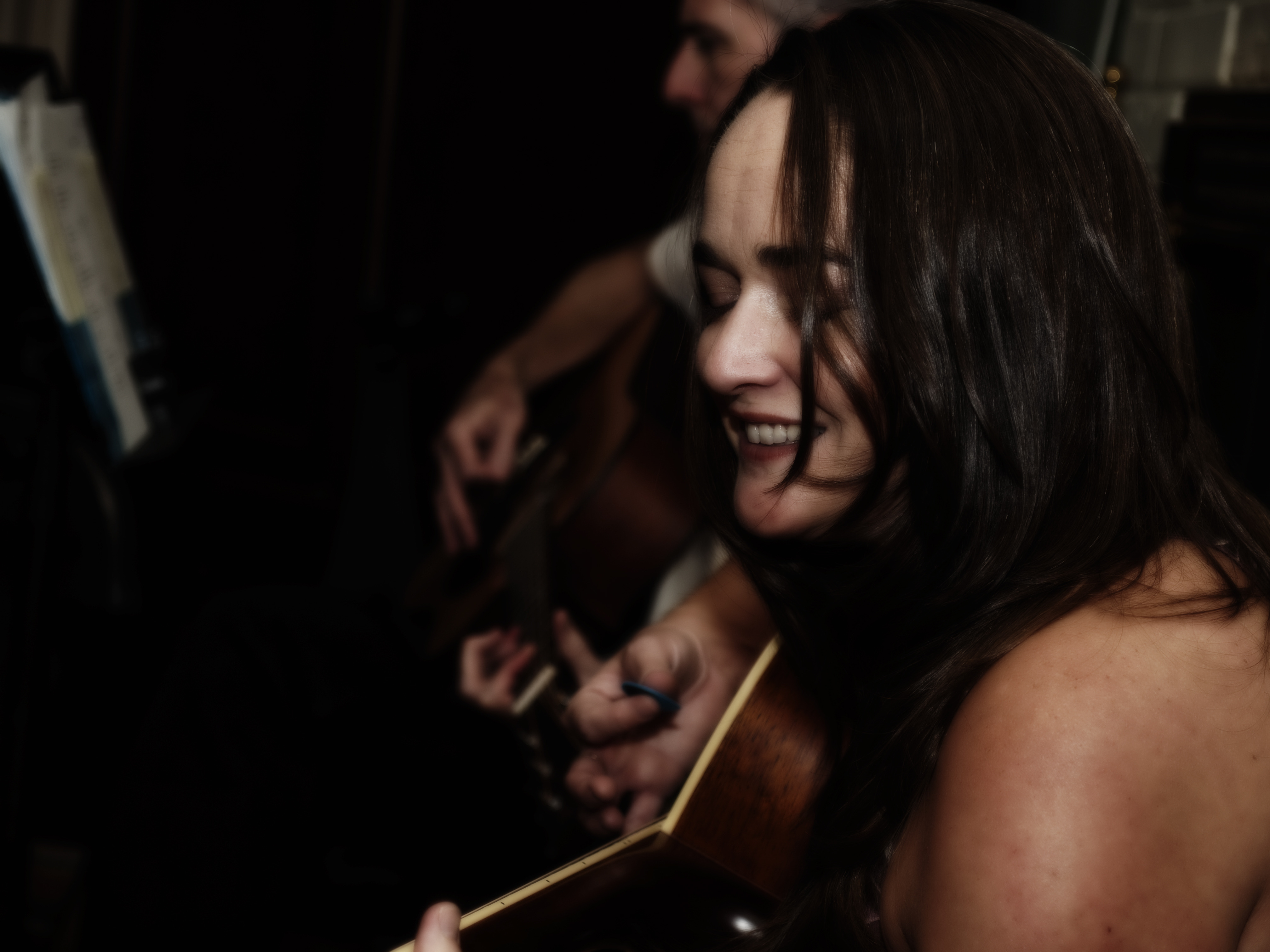 This pie is fabulous! I was actually doing a search before I posted my "Bourbon Pecan Pie" recipe and came accross this one....the exact same pie, so no need for my post! I make at least 6 of these every year between Thanksgiving and Christmas.....at this point I'm not sure my family would allow me to come to Christmas dinner without one! I use dark chocolate chips and just a little extra bourbon (1 1/2 Tbs per pie). Great with vanilla ice cream or real whipped cream!
Preheat oven to 350 degrees.
Beat eggs on high speed in small bowl of electric mixer until light and lemon colored.
Gradually beat in sugar.
Reduce speed to low, add flour and butter and mix until thoroughly combined.
Stir in chips, nuts, bourbon and vanilla.
Pour into unbaked pie shell.
Bake until golden brown, about 40 mins.
Serve warm.