This is my own recipe that I'm very proud to share. (I was gonna call it "Better than Libbys Pumpkin Pie" , but was afraid Libbys might get mad, LOL!) But....pssst!...it really is! Enjoy!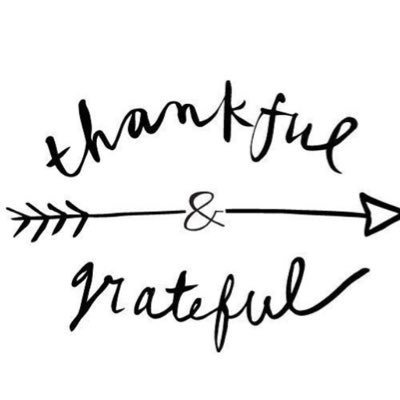 This recipe makes the perfect pumpkin pie. The brown sugar really adds to the flavour and the spices are just right. My son begs me to make it and today is Thanksgiving, so it's in the oven right now. Thank you for sharing this delicious recipe.
Mix sugar, salt and spices in small bowl.
In large bowl, beat eggs, stir in pumpkin, stir in spice mixture.
Slowly stir in evaporated milk.
(I always stir everything with a whisk, it stirs everything in better.) Pour into unbaked pie shell.
Bake at 425 for 15 minutes, reduce temp to 350, bake 40-50 minutes longer.
Pie is done when very center jiggles a little, like jello.
And knife inserted about midway comes out clean.
Cool for about 2 hours before serving.
Pie will set up completely as it cools.
*You can also make 2 (9") shallow pies out of this if desired.
Bake at 425 for 15 minutes, reduce heat to 350, bake 20-30 minutes longer.
* I have tried both pumpkin puree and solid pack pumpkin, the solid pack kind works MUCH better. DO NOT sub the puree.