Kela Ka Raita (Yogurt and Bananas)
jenne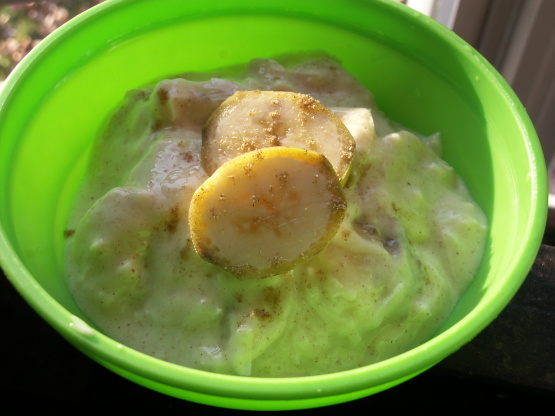 This Indian Raita is a nice cool and creamy dish to be served along side the curries and hot dishes. From the cookbook "Vegetarian Cooking Around the World." Cooking time doesn't include the 1 hour to chill.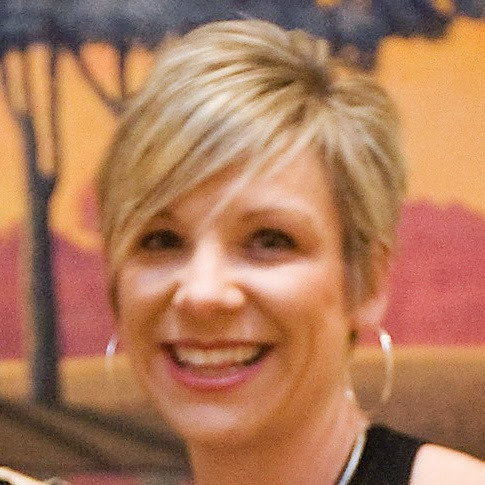 Top Review by jenne
This is fabulous! I have been buying 1 new spice each trip to the International Grocery Store, trying to cook "outside" of my norm. I last picked up coriander, so thought this recipe was perfect. While I did omit the pepper (don't like hot stuff) and the cilantro (didn't have any on hand, but the flavor would lend itself great to this recipe) it was wonderful. Thanks for sharing!!! NOTE: I just made this again with banana-vanilla yogurt and it is a wonderful breakfast treat. . .would be perfect with granola on top too!
In a medium mixing bowl, beat yogurt until smooth. Stir in bananas, coconut, chili, lemon juice, coriander, cinnamon, and salt.
Cover bowl and chill at leat 1 hour.
Just before serving, sprinkle chopped cilantro leaves over raita.