Keftedes ( Greek Meatballs)
Another Greek appetizer recipe that I clipped from a magazine many years ago. These freeze well.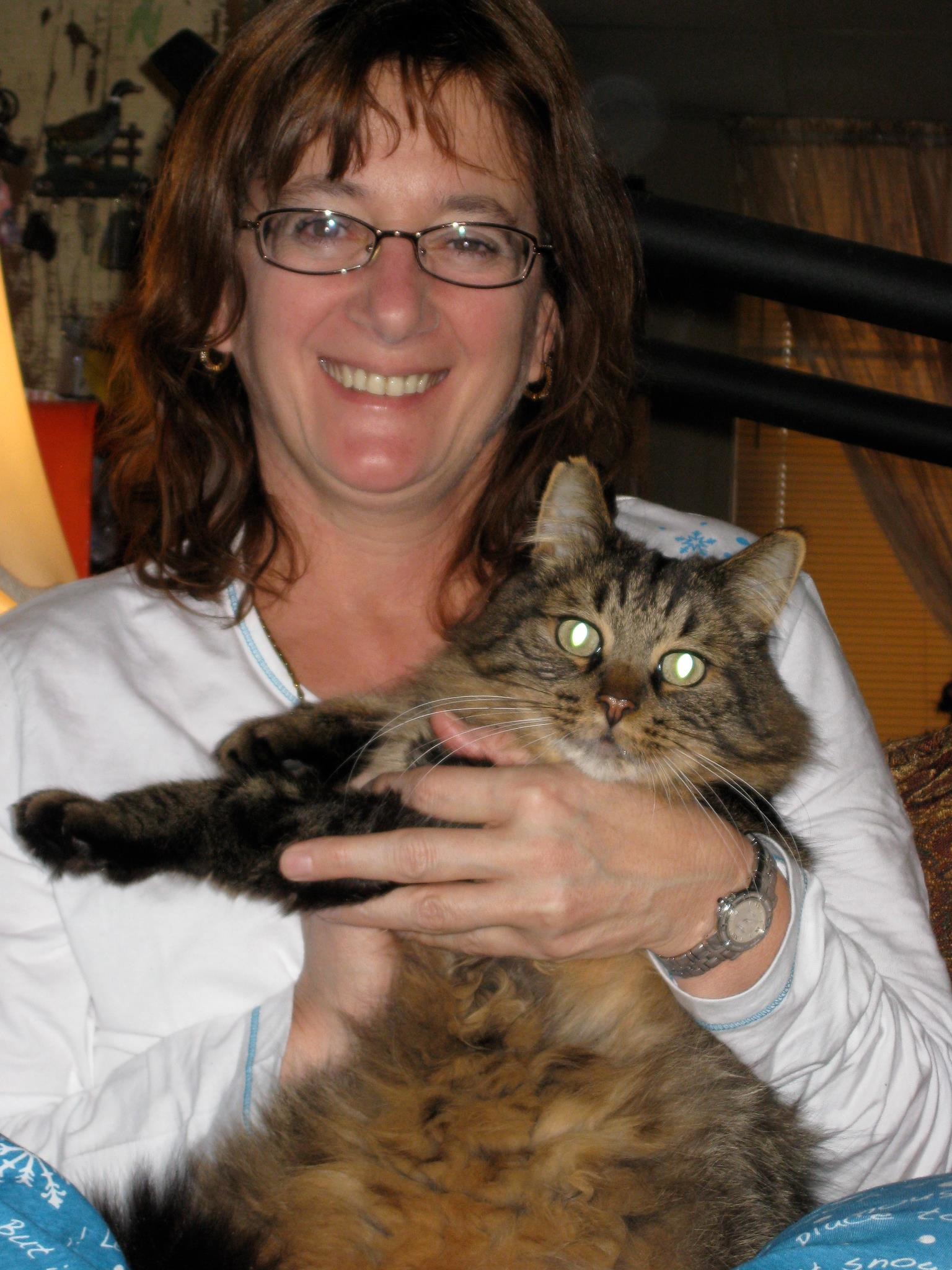 These were simply wonderful little balls of joy. I had made 76 of them, and that has got to be the closest I have been to an amount when someone says how many they have made to what I got. The toast really didn't crumble really well so I threw them in the blender to be crumbled, was a lot easier. I also used about 1 lb. of pork with the 2 lbs of beef. When I was mixing them I thought wow, these feel a bit too wet and was a bit scared but when it was time to roll them and fry them they were excellent. I had used my electric skillet because it was larger than just a frying pan. I did two batches. I had made these the night before because I wanted them for lunch and these were a bit time consuming so it worked out great to do them ahead. I kept some for my lunch and froze the rest. These meatballs were so tender and moist and delicious. Had made them to go with some tzatziti sauce Recipe #59336 and some great Dolmas Recipe #437604 and Antipasto Recipe #107224 It all made for a fantastic lunch. Thanks so much for sharing your recipe Leslie.
Skin the tomato and crush in blender.
Add to meat, mixing well.
Add remainder of ingredients except the flour and oil; mix lightly but thoroughly.
Form into small ( about the diameter of a quarter) balls and roll lightly in flour.
Fry in hot oil until evenly browned; drain on paper toweling.
Serve hot as an appetizer.
May be made ahead; refrigerate until ready to serve, then reheat in a 350 degree oven for 15- 20 minutes, or until heated through.
May be frozen; defrost and reheat in a 350 degree oven for 15-20 minutes, or until heated through.