loof751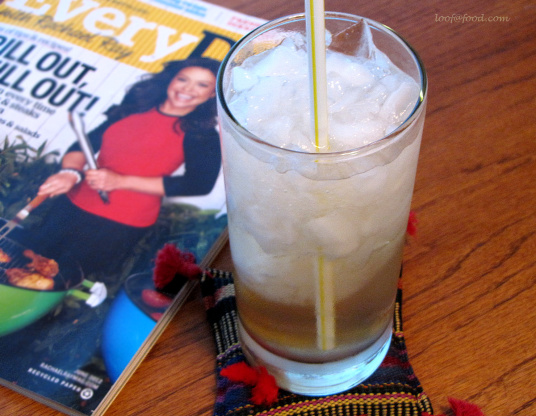 Enjoy the mango rum while your getting healthy with the tea,ginseng and honey. It's a win/win recipe.
4

ounces malibu mango rum

8

ounces green tea with ginseng and honey (use Arizona brand ginseng and ginger tea in a can or make your own green tea with ginseng tea and gi)
Pour the tea into a hurricane glass over ice.
Add the Malibu mango rum, stir and serve.