Karkanji-Hibiscus Tea - Africa
This refreshing drink can be made entirely from plants grown in Chad(and they are readily available in the rest of the world too). With the heat as strong as it is here, karkanji satisfies thirst at little cost. This is also used as a product of many a home-based business, and sold at the edge of a school, business or sporting event by the glassful. Some say it is good for colds, runny noses and flu symptoms.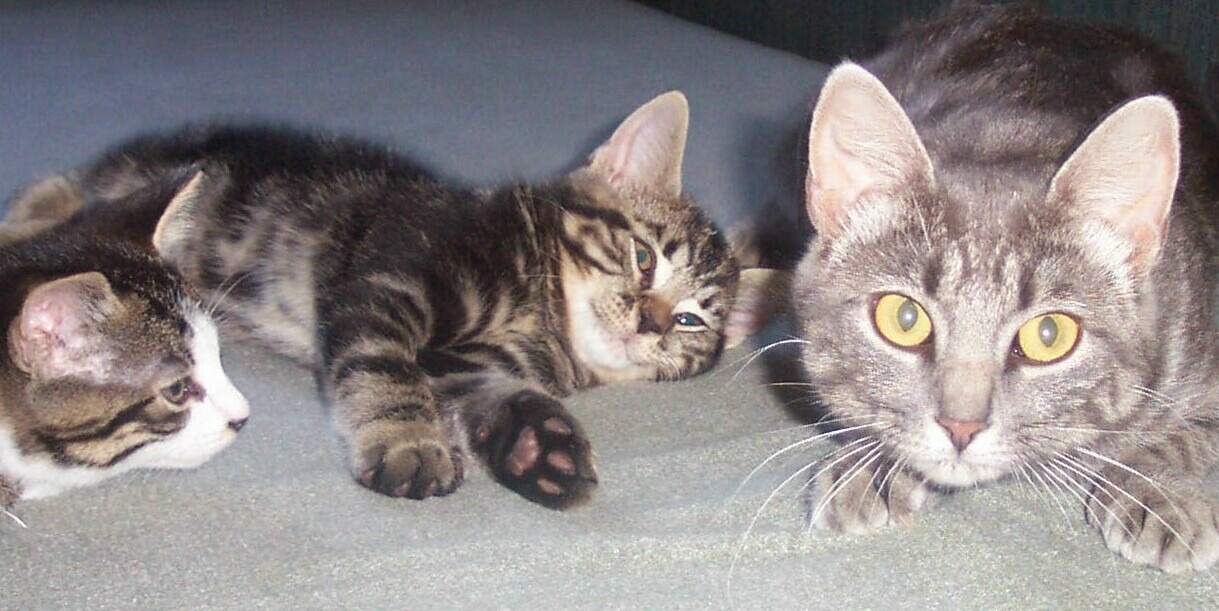 This was a terrific glass of iced tea Sharon. Loved the flavor and its so pretty. I went with the cinnamon and cloves option. It was so refreshing, just perfect for this hot muggy day that we are experiencing. Thank you so much for sharing this recipe that I will be making again. Made for ZWT7 for Witchin Kitchen.
water (1/2-1 gallon)
1 1⁄2 cups whole hibiscus fresh edible flowers (available at most health food stores in Western countries)
1 1⁄2-2 1⁄2 cups sugar
1⁄2 cup gingerroot (or 18-1/4 cup cinnamon mixed with 1/4 cup cloves)
Add 1/2 to 1 gallon water to a saucepan.
Drop hibiscus flowers on top of the water until the surface is mostly covered with flowers. Add ginger root or cinnamon and cloves, if desired.
Bring to a boil.
Once you have a running boil, turn down heat to a simmer, cover and cook at a low simmer for ten minutes.
Add the sugar or honey according to taste, mix well, then let simmer for five more minutes.
Remove from heat, and let cool for at least one hour.
Add ice, and serve.
May also be served hot, soon after the sugar is added.