Boomette
My Mom, Karen, brought these to a party at my house once and they were delicious. I'm not sure where she got the recipe from, but it's a keeper! She made it lower fat, but you can use regular fat ingredients. Enjoy!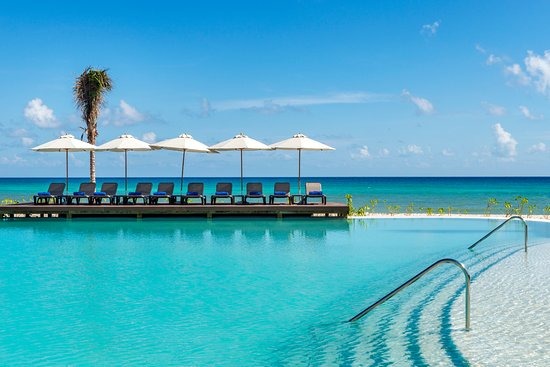 We had an impromptu guest for dinner and was able to cobble enough ingredients together to make this wonderful appetizer. I had to make some substitutions for what I had on hand. I used 3 campari tomatoes, ciabatta, and cheddar cheese. I cut the ciabatta bread into small rectangles and baked them in a 375 degree oven to make them crunchy before adding the topping. I used 1 large garlic clove and it shone through! I only used about 2 tbsp of mayo and that seemed to work well. It was thoroughly enjoyed by all! Thanks for sharing this recipe!
Combine all ingredients except for the baguette slices, until well blended. Spread cheese mixture evenly on one side of each baguette slice.
Place slices, cheese side up, on a grill topper (a nonstick flat grate that has many holes). Grill, with lid down, over low heat on barbeque for 3 to 5 minutes, or until bread is is lightly toasted and cheese is melted.
These can also be baked in the oven at 350F or broiled, until lightly browned.