Kansas City Style Barbecue Sauce
DONNA C.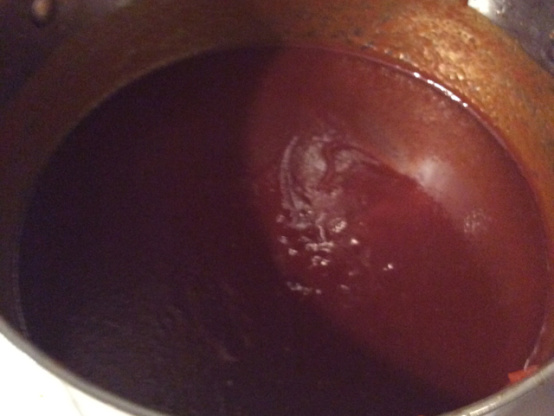 This is a sweet style barbecue sauce!
Place all ingredients in a large saucepan over medium heat until bubbly and mix well.
Reduce heat to low and simmer for up to 20 minutes. For a thicker sauce, simmer longer; for a thinner sauce, less time is needed. Sauce can also be thinned by using a bit of water.
Brush sauce onto any kind of meat during the last 10 minutes of cooking.
Store in a tightly sealed container in the refrigerator.