Kani Salad (Imitation Crab Salad)
I love this salad because it's not really a salad and it has one of my favorite foods, Kani! Kani is a Japanese sushi item, also called imitation crab and crab stick. This dish is great at parties.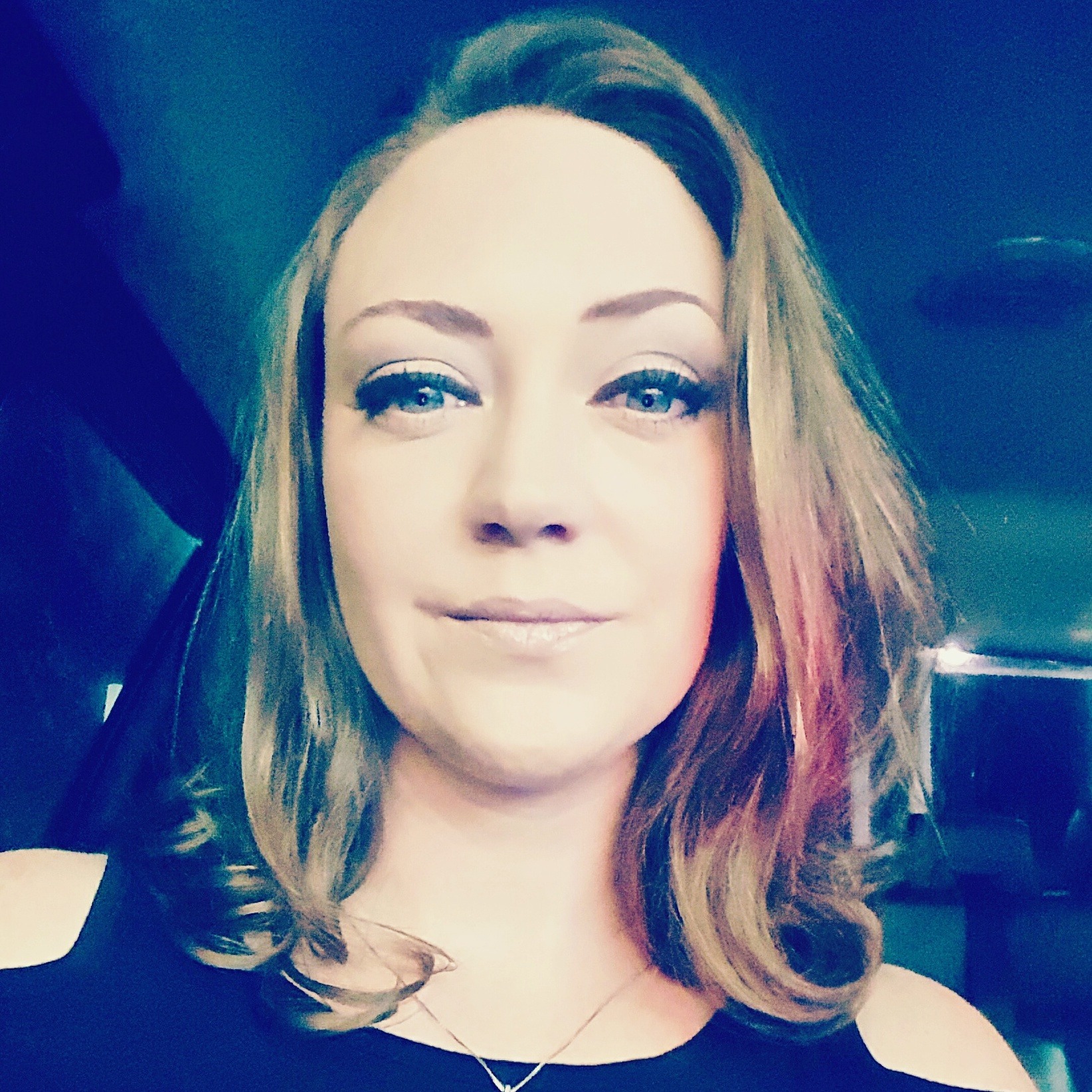 I haven't yet, but I will be trying this recipe ASAP!! Just had a Kani salad at my local (awesome!) sushi restaurant and I fell in love!!!
10

imitation crab sticks

2

tablespoons mayonnaise

1

cucumber

2

tablespoons of flying fish roe
Shred up the kani so it is in very thin strips.
Cut the cucumber so it is in kani size strips.
Mix with the mayonnaise.
If you want more mayonnaise, add, but it should spread out evenly and shouldn't drench the kani and cucumber in it.
Refrigerate for 2 hours.
Add the flying fish roe and mix.