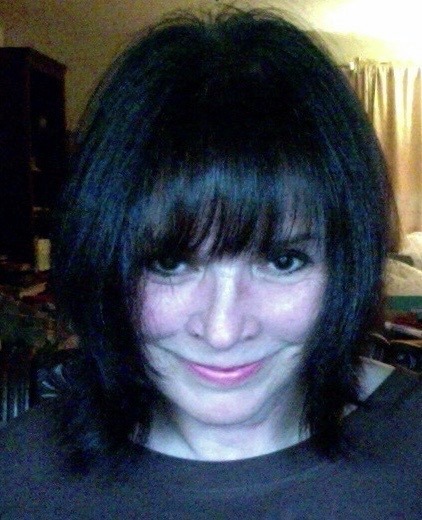 This is definitely a unique way to use up kale from the garden. Be sure to squeeze the kale well to remove all the water. Thanks for sharing!
Boil kale in salted water for 10 minutes; drain.
Soak bread rolls; squeeze dry.
Chop the kale and rolls together finely.
Add flour, egg, onion, salt and pepper and enough crumbs to make a stiff dough.
Form into patties.
Roll into remaining bread crumbs; brown in shortening.