Kalamata Olive and Sun-Dried Tomato Bagel Smear
This is another bagel smear that is popular in our house. If you use fat free cream cheese and sour cream, you can reduce the calories considerably without altering the taste noticeably.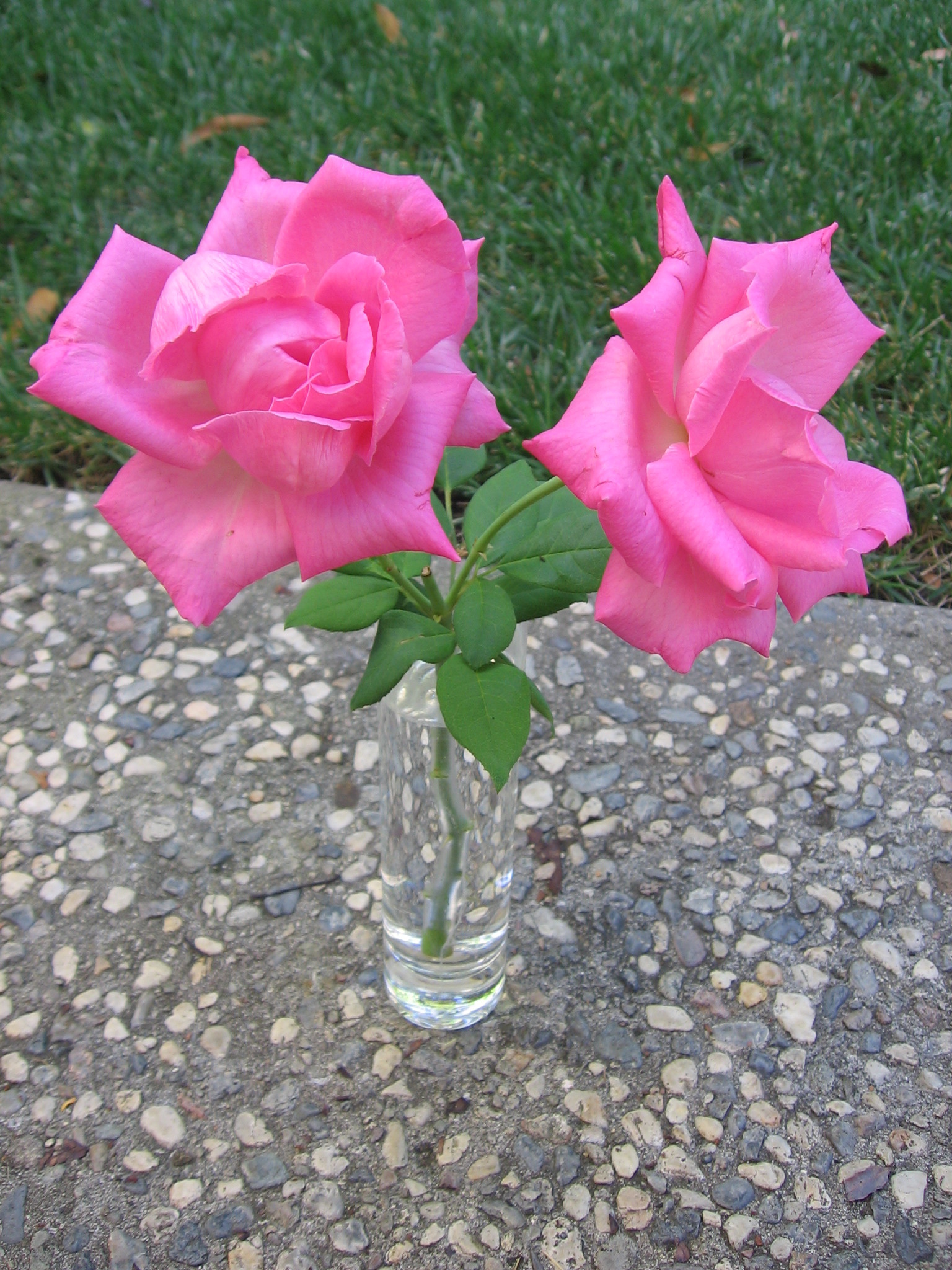 Top Review by Maito
Loved this idea, though I did do each bagel half separately: one with sun dried tomato, and one with the Kalamatas - they were both delicious. And you're right, using nonfat sour cream and reduced fat cream cheese still produced an excellent product. I think this would work well with good Spanish green olives too, like Manzanillas.
Put the sun dried tomatoes in a small bowl and cover with boiling water.
Let stand until soft, about 10 minutes.
Drain, pat dry and finely chop the tomatoes.
In a medium bowl, combine the cream cheese and sour cream.
Add the chopped olives, chopped onion and chopped tomatoes.
Season to taste.
Refrigerate until 1 hour before you are ready to use it.
Let stand 1 hour at room temperature before using.