marisk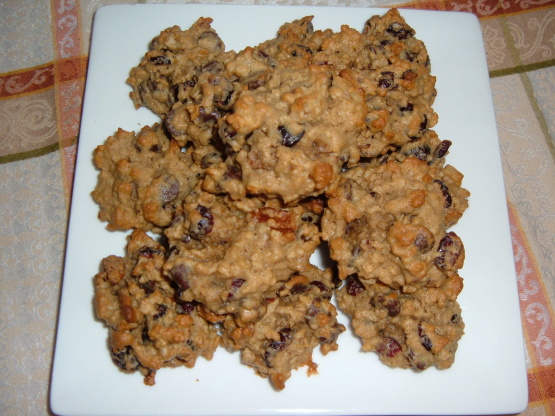 This recipe is from a friend of a friend. I used one of the Enjoy brand mini sized arare without seaweed so I wouldn't have to crush them but I think it would be fine with it. The ingredients might make you hesitate to try it but you must try this. I tried one of the cookies and I'm tempted to eat this batch and make another to give away : )
Preheat oven to 350 degrees F.
Cream butter and brown sugar.
Add vanila and shoyu, blend.
Add chocolate chips and mix well.
Mix in flour and baking soda, then rice krispies and arare.
Roll into 1inch balls and place on cookie sheets. Flatten slightly.
Bake until golden brown, about 15 minutes.