Caramel corn eat your heart out! I am never going back! An old recipe whose source I lost. Posting here because I can't eat it without accurate nutrition info. I would happily blow a meal's carbs on this! Cooking times are an estimate.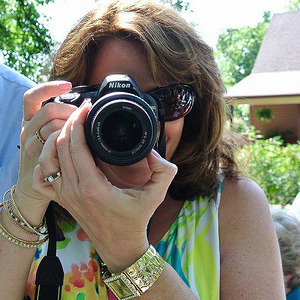 This worked exactly as stated, great directions! I used a bag of microwave popcorn since I didn't have a airpopper. There wasn't as much Kahlua flavor as I was hoping for but it was very good. Thanks for sharing.
Keep popcorn in shallow pan in oven to keep warm.
Stir sugar, Kahlua, and vinegar in a pan on stove. Bring to a boil. Add butter. Bring to hard crack stage (300 degrees on a candy thermometer).
Pour over warm popcorn and nuts, stirring to coat.
Let cool.
Store in airtight container. Allegedly will last several weeks. No one has shown enough self-restraint in my house to test this.