These are so addictive, you might eat them all up before the party starts! They make a great salad topping too.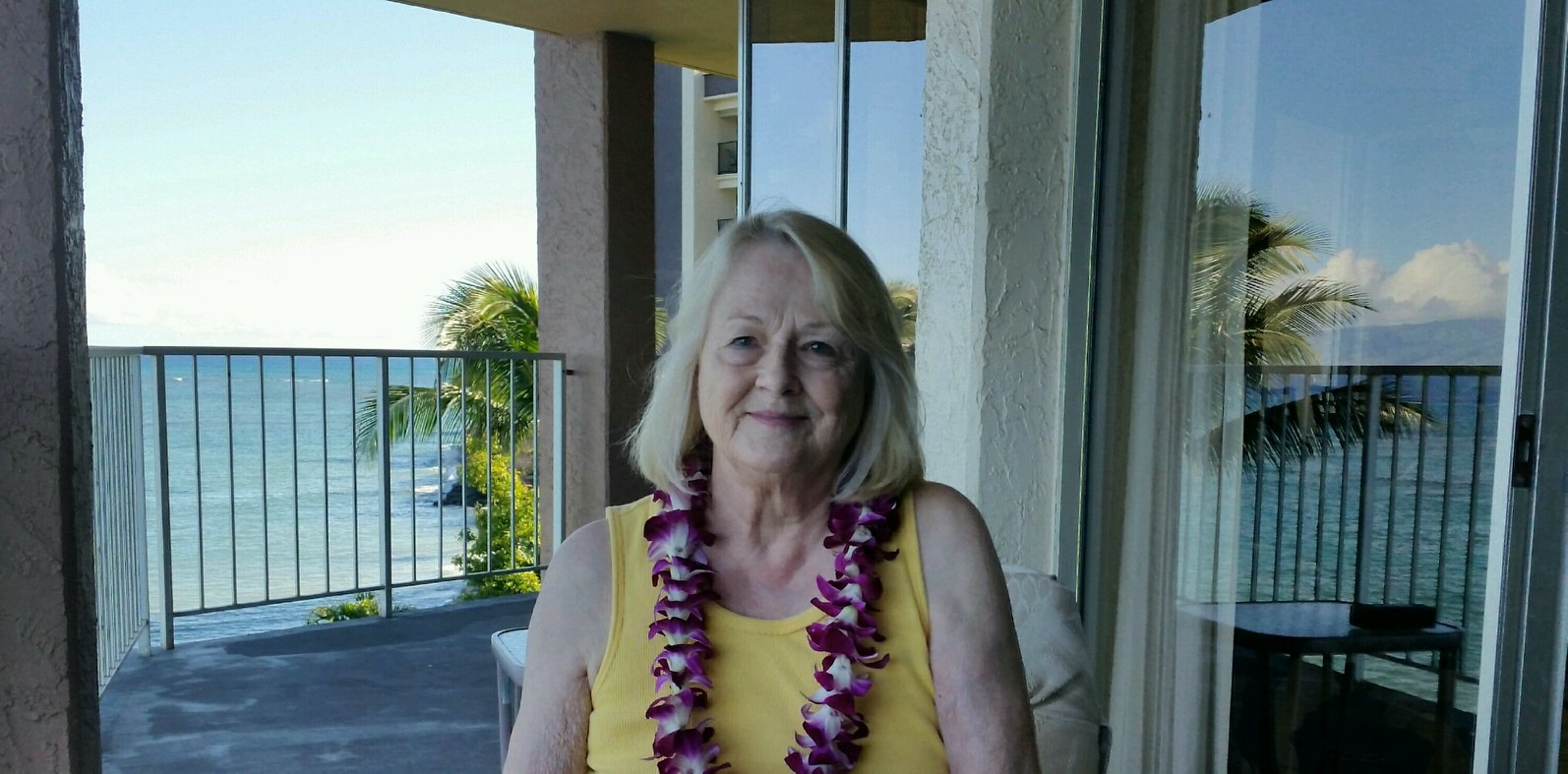 You weren't kidding about being addictive! This was a wonderful treat, enjoyed by all. I loved the Kahlua added to the glaze, giving it just that wonderful hint of coffee-praline flavor! Thinking about it, these would be good served on a wonderful salad. Thanks so much for sharing this great recipe!
Preheat oven to 350 degrees.
Combine the first six ingredients and heat over med-hi to 260 degrees, using a candy thermometer, stirring frequently.
Meanwhile, cover a cookie sheet with aluminum foil.
Stir in pecans and transfer to cookie sheet, spreading out pecans as much as possible.
Bake for 12 - 15 minutes, remove from oven and immediately sprinkle with remaining salt.
Let cool for a few minutes, then separate the pecans from the foil and from each other.
Lift up the edges of the foil and toss the pecans so that the salt is evenly distributed.