Kahlua-Cardamom Cappuccino
Rita1652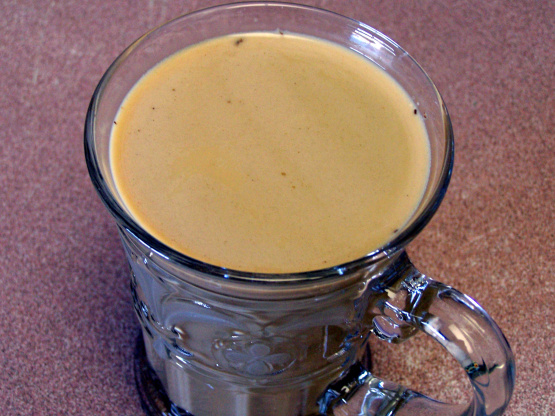 Try a cup of this with your dessert after Christmas dinner! This is a rich and decadent, once a year treat (or more often if you're so inclined!). Prep time includes 10 minute coffee brewing time.
Combine all ingredients in a large saucepan or Dutch oven.
Cook over medium heat until mixture is just about to boil, but DO NOT boil!
Remove from heat and serve immediately.